Applications are now open for the Victorian Government's Energy Innovation Fund (EIF), which is designed to support the commercialisation of innovative, emerging renewable energy technologies across the State.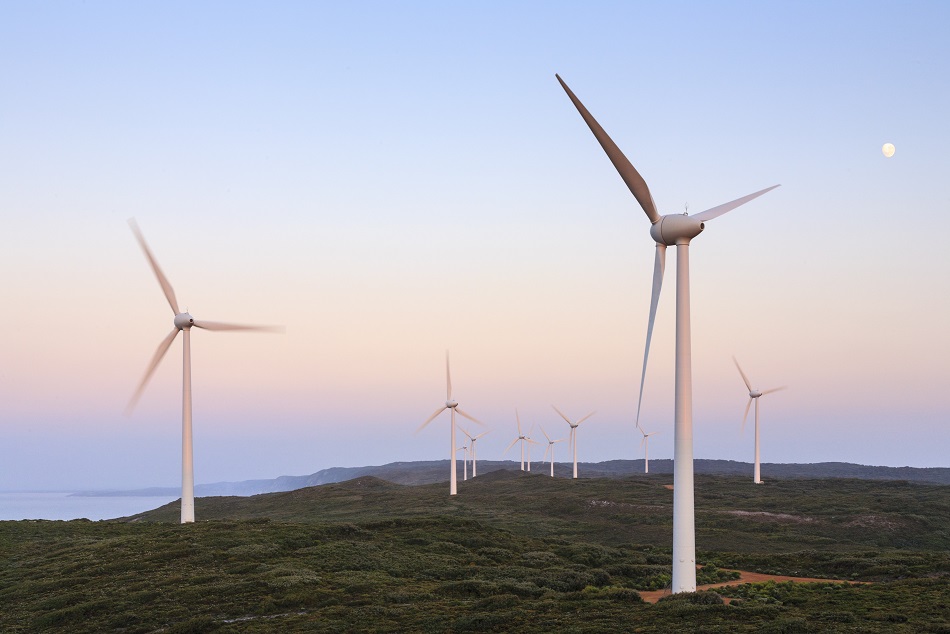 The Fund aims to bring intellectual property, innovation, local economic development and environmental benefits to the State, local businesses and communities.
These are achieved through supporting activities that progress innovative projects in their commercialisation continuum including feasibility/pre-investment studies, front-end-engineering-design, large scale pilots and demonstrations.
Fund Timeline
The Fund will be delivered in multiple rounds, with Round 1 applications and Round 2 pre-applications opened on 29 January 2021. Applications for Round 1 will close at 2:00pm (AEDT) on 12 March 2021 and Round 2 pre-applications will close at 2:00pm (AEST) on 8 April 2021. Round 2 applications are anticipated to open in August 2021.
What funding is available?
Funding requests are expected to be in the range of $2 million - 20 million. Any grant funding provided must be the minimum funding required for a project to proceed. Total grant funding requests (including all government funding sources) must not exceed 50% of the Project's Eligible Expenditure.
What projects will the funding support?
Round 1 – Offshore Wind
Offshore wind has experienced significant global growth over the last decade due to technology advances and declining costs, establishing an important role for this sector in the global energy transition and pathway towards net zero emissions. Victoria benefits from rich offshore wind resources, and there is significant interest in the strategic potential of offshore wind for the Victorian market. Round 1 of the EIF will be dedicated to offshore wind to complement the State's activities to understand the sector's potential contribution to the future energy system.
Round 2 – Technology Neutral
Large-scale energy transformation in Victoria requires a diverse mix of emerging energy technologies, some of which are yet to become commercially viable on their own. To support the continued development in this sector, Round 2 will be open to any renewable energy technology that satisfies the eligibility criteria.
Clarification questions relating to Round 1 applications and Round 2 pre-applications can be submitted within the allocated period.
For more information and or to apply: