Victoria is cementing its position as a leading destination for AI technology within the Asia Pacific, having secured Australia's first accelerator program to scale-up artificial intelligence companies and a $100 million venture capital fund.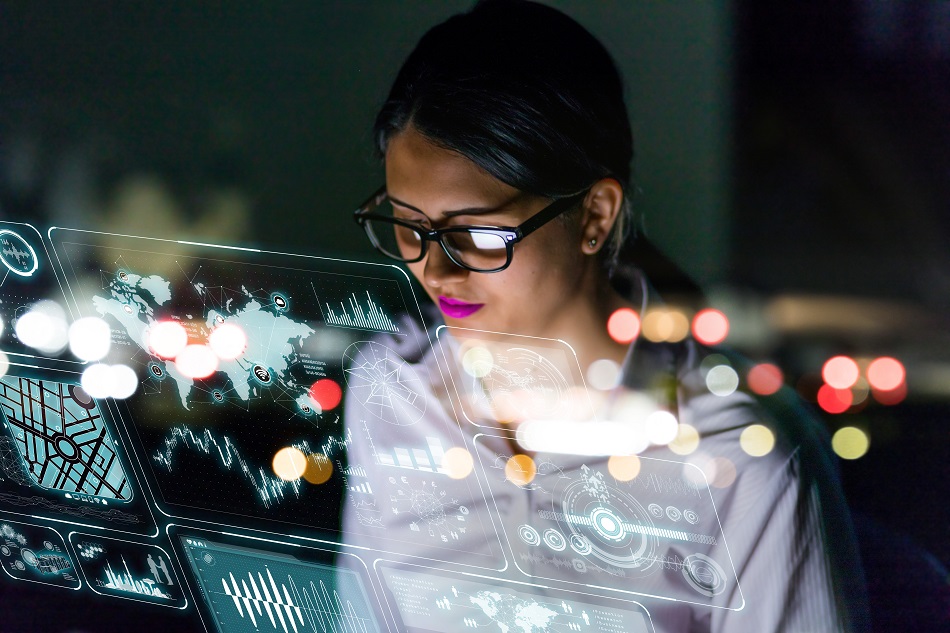 Backed by $1.5 million from the Victorian Government through its startup agency LaunchVic and $8 million of private sector capital via Venture Capital manager Artesian, Boab AI's Scaleup program is set to support 32 mature AI scaleups over four years.
Boab's first round of scaleups include Victorian companies Pi.Exchange, Plaetos and Strongroom AI and fellow Australian outfits Daitum and Remi AI.
Each participating company will receive a minimum of $300,000 in capital as part of a tailored six-month program addressing the unique challenges of each company.
Boab AI's Scaleup program will be complemented by a new $100 million AI investment fund to support the growth of the best and brightest AI startups.
Powered by Artesian, the AI investment fund will invest in up to 150 cutting edge artificial intelligence companies with AI at their core, across all industry sectors and with a focus on the Asia Pacific.
This additional support will further boost Victoria's rapidly maturing startup sector which is home to 'unicorns' (startups valued at more than $1 billion) such as MYOB, Aconex, Seek, Real Estate Australia Group, Carsales.com, AirWallex, Culture Amp and Envato.
More recently, global startup companies such as TradePlus24, SparkBeyond and Revolut have chosen to invest in Victoria.
To learn more about how you can leverage Victoria's startup sector, contact us.