Australia's leading tech city has secured significant international tech conferences bringing together global blockchain experts and tech players right here to Melbourne.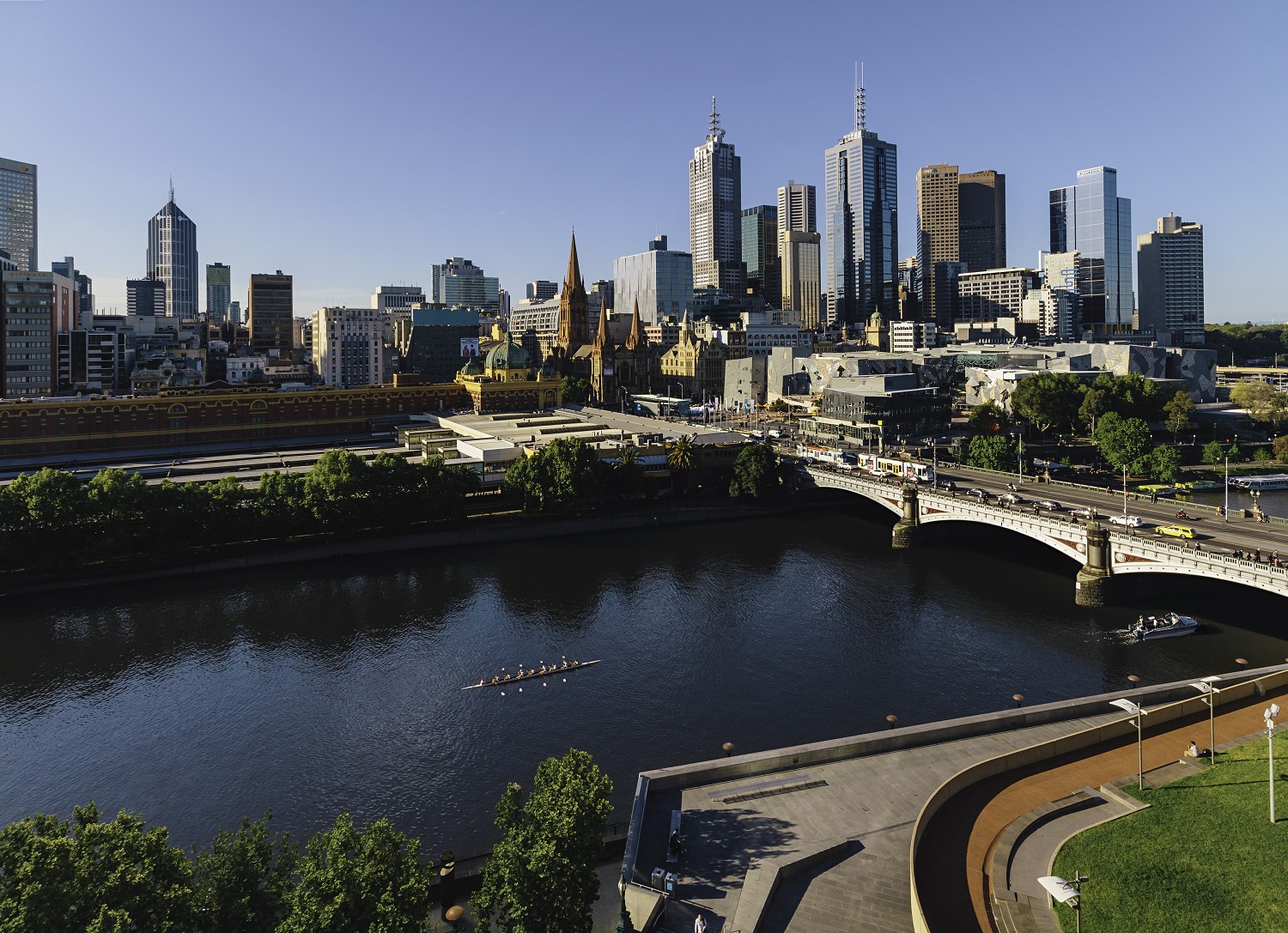 In an Australian first, Melbourne will host the largest blockchain series in the world – The World Block Chain Summit 2022.
Victoria is fast becoming the location of choice for global companies in this space, with Melbourne emerging as a thriving ecosystem for blockchain and cryptocurrency companies.
The Summit will run from 15-16 September 2022, bringing together an elite gathering of technology leaders, startups and enterprises from across the world to share and evaluate the latest trends in emerging technologies.
Globally, the blockchain and cryptocurrency industry has grown from approximately $1 trillion in 2018 to $2.7 trillion in 2021.
In 2024, Melbourne will host the ACM International Conference on Multimedia (ACM MM 2024), the Association for Computing Machinery's annual international conference on multimedia. It is the field's premier conference and a key event to display scientific achievements and innovative industrial products in multimedia.
Through a partnership with Victorian State Government, Business Events Australia, Trescon, a global business events and consulting firm, Monash University, as well as expert Local Organizing Committees from across Australia and the Asia Pacific region, Melbourne Convention Bureau steered the proposal to secure these events for Melbourne.
Melbourne's thriving innovation ecosystem
Melbourne is home to the RMIT Blockchain Innovation Hub, the world's first research centre on the social science of blockchain.
Recently, Melbourne's RMIT was ranked #2 in the world for demonstrating academic research that has impacted the development of blockchain technology.
Future collaborative R&D projects between blockchain related entities and universities, government, industry and other research bodies in the region will see the development of new products and services as well as to support, enhance and strengthen the information security capabilities of this emerging sector.
Victoria is Australia's digital technology leader, generating approximately $34 billion in revenue annually and employing over 83,000 people in approximately 8,000 companies – almost a third of Australia's ICT workforce.
Read more about Melbourne's research and development capabilities.
To explore opportunities for investing in Victoria, contact us.