The Victorian Government today announced two new Commissioners to lead trade and investment between Victoria and the US, Canada and Latin America.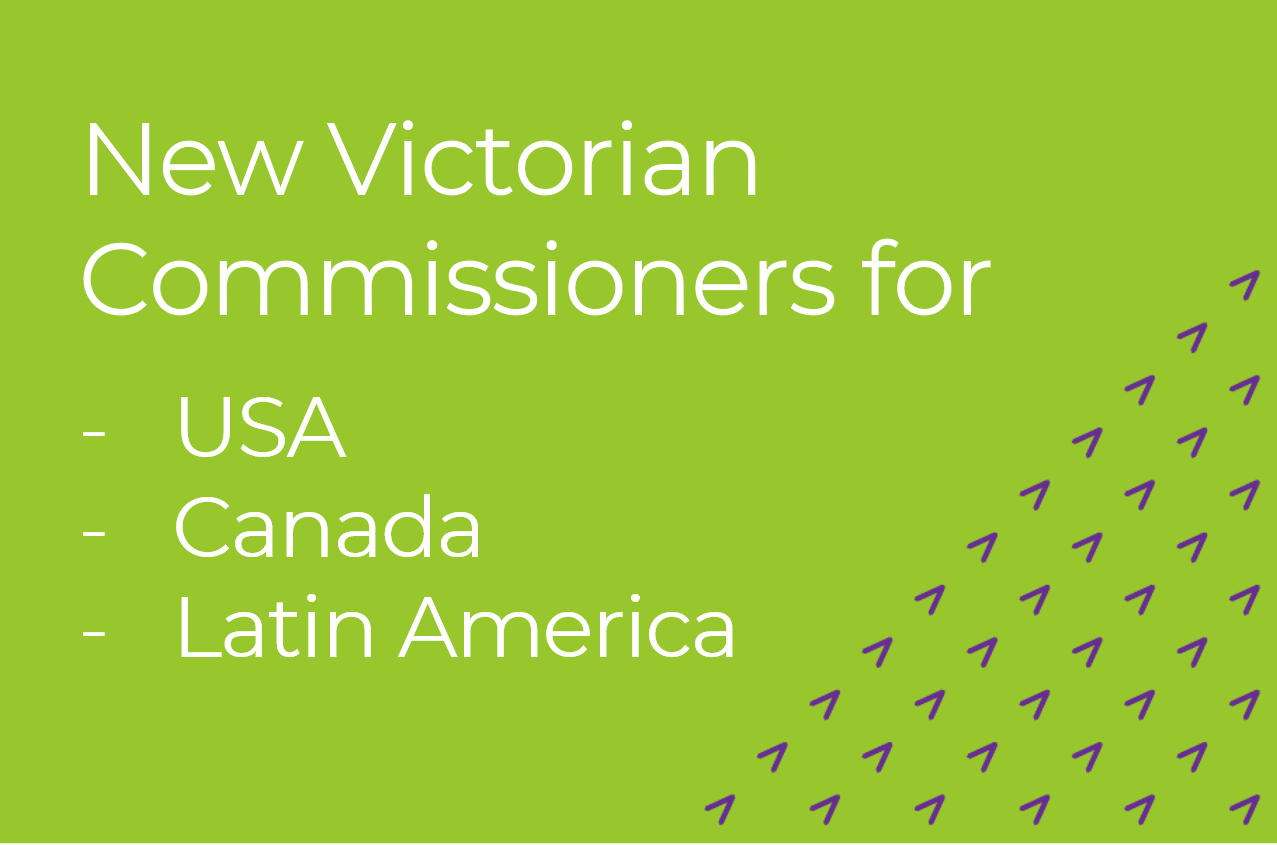 Ms Caroline Edwards and Mr Nigel Warren bring with them significant experience and expertise that will help Victoria leverage investment and economic opportunities.
Ms Edwards will be based in New York to oversee Victoria's trade and investment attraction activities with the US East Coast and Canada, while Mr Warren will be based in San Francisco to focus on our trade and investment ties on the US West Coast and in Latin America.
Mr Warren is a former Australian Consul-General in the US who also held Senior Trade Commissioner roles in San Francisco and Santiago, Chile. He is also a member of the Council on Australia Latin America Relations.
The appointment of two Commissioners to the Americas underlines the importance of the region to Victoria's export performance.
The United States is Victoria's second largest trading partner with two-way trade valued at $14.5 billion in 2019-20 and has long been the number one source of foreign direct investment into Victoria.
Victoria's strong capabilities, particularly in the digital technology sectors and health and life sciences, have made the state a destination of choice for world-leading companies from North America such as Illumina, AWS, Square, Zendesk, Canopy Growth and Sledgehammer.
Two-way trade with Latin America topped $1.9 billion in 2019-20, and Victoria has recently secured a number of investments from Latin American companies, including games developer Cocodrilo Dog and Chilean-based international designer and manufacturer Conymet Duratray, who have both relocated their global headquarters to Melbourne.
If you'd like more information about investment opportunities in Victoria, contact us.