A Victorian university will become the first in Australia to implement a cloud supercomputing facility, delivering all-new opportunities for researchers and academics.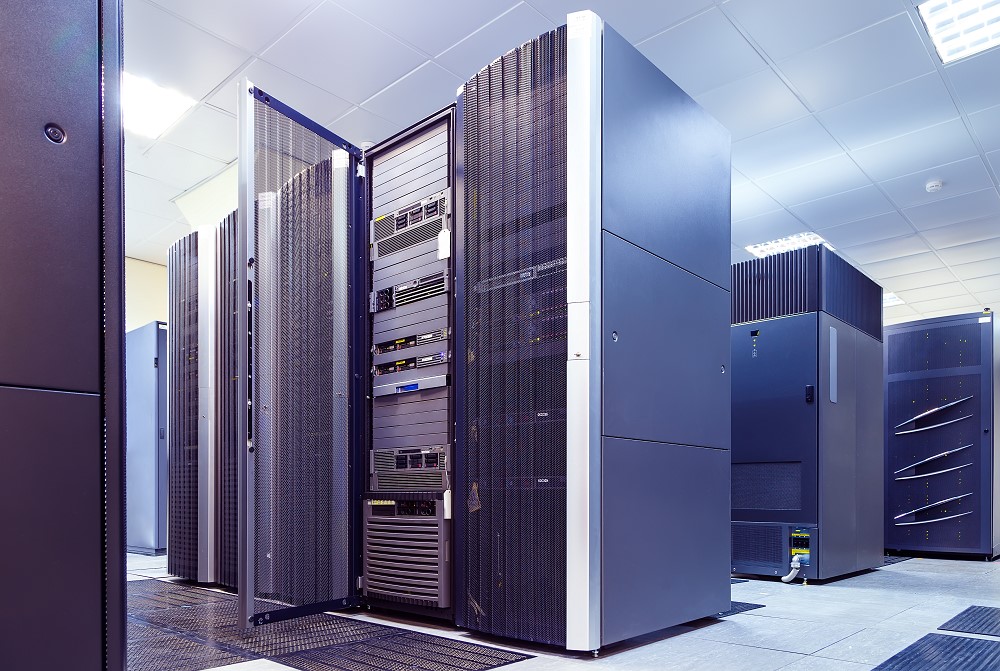 The cloud supercomputing facility, at RMIT, will use Amazon Web Services (AWS) to provide elastic, secure, and scalable cloud infrastructure.
The supercomputer is designed to help more researchers and students within RMIT's industry hubs – including Industry 4.0, advanced manufacturing, space, fintech, digital health, and creative technologies – to innovate beyond the limitations of on-premises infrastructure and accelerate time-to-science.
Workloads such as genomic sequencing, autonomous vehicle simulations, and atmospheric modelling are often too large to run using traditional servers, and will be significantly boosted by the supercomputer capacity.
It will allow researchers to process huge volumes of data to help solve some of the world's most complex challenges in far less time – from disease prevention, extreme weather forecasting, and citizen safety.
Victoria is a hub for leading-edge research. The State Government has established a $2 billion Breakthrough Victoria Fund - to back the next generation of research and innovation and drive jobs growth.
We also have a thriving tech sector which contributes more than $38 billion to the State's economy and supports more than 139,000 workers across 20,000 businesses.
To explore a range of research and investment opportunities in Victoria, contact us.