Leading global banking-as-a-service platform Railsbank has established its first office in Melbourne from which it will expand its reach across the country.
In a win for Victoria's thriving fintech sector, the Melbourne office will initially house Railsbank's customer success, sales and launch teams with product and operational teams joining them as the company's headcount grows.
Railsbank considers Australia a highly, important strategic market and Victoria's thriving fintech scene the ideal place from which to start capturing the opportunity.
Justin Xiao, COO, Railsbank, said that "we see Victoria as a great first location for Railsbank in Australia due to significant opportunities in its thriving fintech scene, a supportive local government and strong talent pool.
"This is a chance for us to develop our embedded finance offering in Australia from a supportive and exciting region," Mr Xiao said.
Earlier this month, Railsbank announced its launch in Australia via its partnership with neobank, Volt.
The establishment of the Australian office is another major milestone for the company as it deepens its footprint in the region. Railsbank also has offices in Singapore, the Philippines, Malaysia, Vietnam, Sri Lanka, UK, the US, Germany and Lithuania.
Since launching in Asia Pacific in 2019, Railsbank has processed over AUD$12.9 billion in transactions through its platform.
Railsbank will operate as Railspay Pty Ltd in Australia.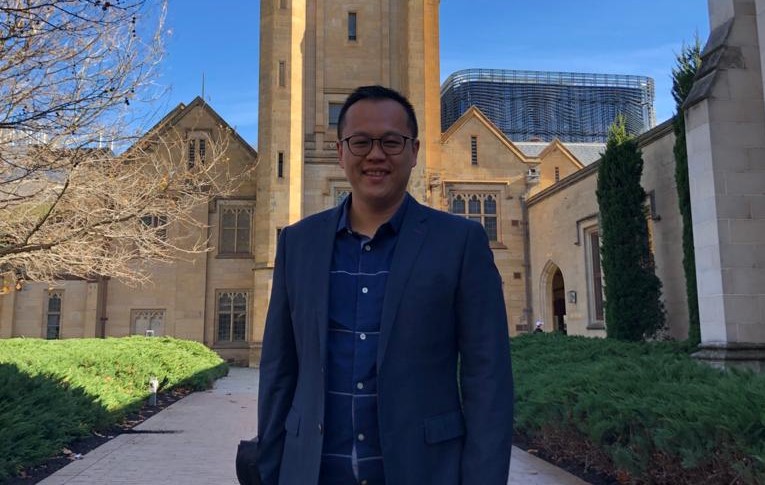 Image: Justin Xiao, COO, Railsbank