Leading global developer of virtual reality telehealth platforms XRHealth has established its Asia Pacific HQ and Fulfilment Centre in Melbourne, further strengthening the credentials of Australia's leading tech city.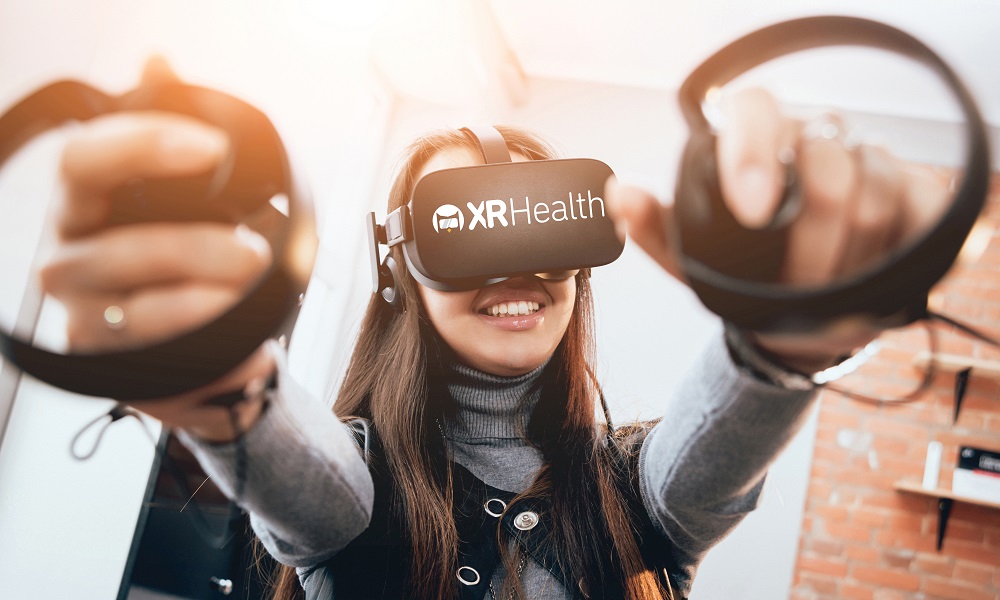 XRHealth will create up to 90 new jobs, providing new or additional employment opportunities for clinicians and allied health professionals across metropolitan Melbourne and regional Victoria.
The company is also launching one of the world's first virtual and augmented reality telehealth clinics nationally, initially in partnership with health insurer BUPA, following a successful trial earlier this year.
XRHealth's Telehealth and Remote Monitoring Service uses proprietary extended reality technology to help treat a wide range of health symptoms in an innovative way.
The cutting-edge technology allows clinicians to design a unique treatment plan for their clients with VR exercises as well as monitor patient progress through a real-time data-driven dashboard for the duration of their recovery journey.
Our technology has proven to enhance healthcare outcomes for patients around the globe. Our technology utilises AR/VR technology to create therapeutic and engaging treatments for patients with a variety of conditions like pain management, anxiety & stress, Parkinson's, and rehabilitation…we are proud to offer our technology to patients in Australia and bring them one of the most cutting-edge healthcare solutions on the market

Eran Orr
CEO and co-founder, XRHealth
The investment by XRHealth in Melbourne is a further boost to Victoria's thriving tech sector which contributes $38.4 billion to the State's economy and supports more than 139,000 workers across 19,941 businesses.
To explore opportunities for investing in Melbourne's tech city, visit http://www.invest.vic.gov.au/opportunities/technology/melbourne-tech-city or contact us.