UK British technology and engineering consultancy BJSS has chosen Melbourne for its first Australian office – and its first location in the Asia Pacific region.
The Melbourne office will enable BJSS to rapidly grow its team to support its existing international and regional Australian clients.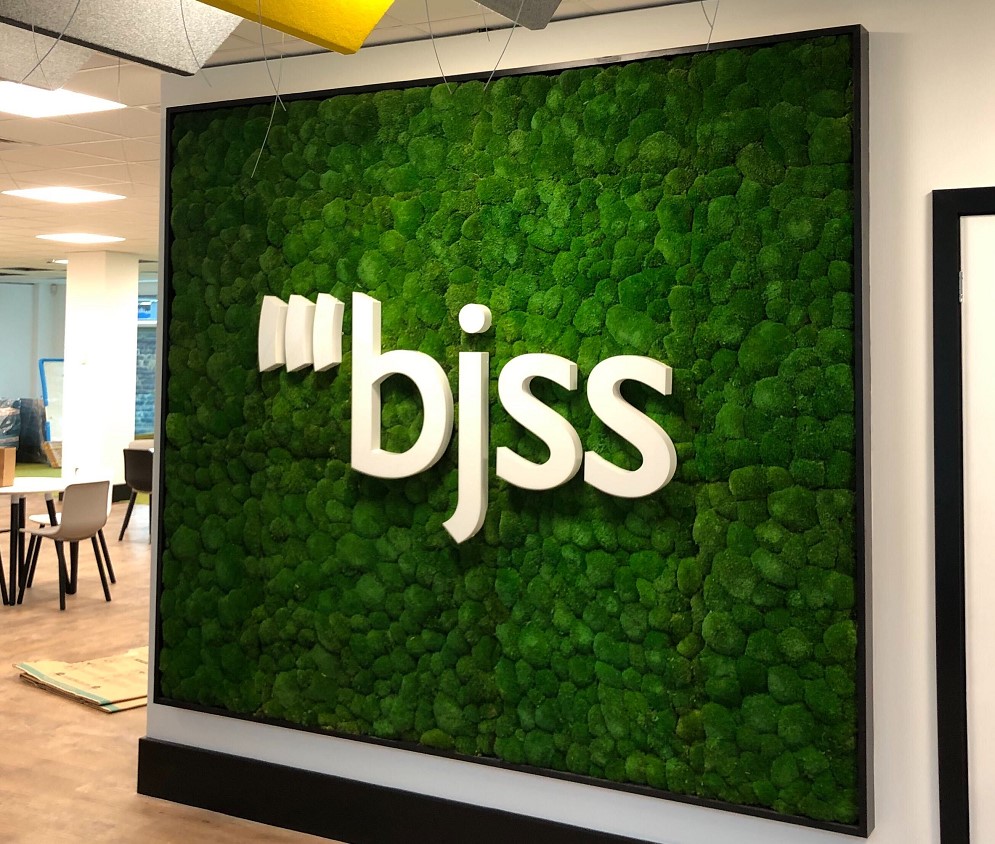 BJSS expects to grow this Melbourne operation to a 150-strong team of IT consultants, who will support the company's technology, engineering, consulting, cloud, data and AI services.
Commenting on the investment, Amir Soufizadeh, Head of International Expansion, BJSS, said: "We're excited to continue our international expansion by opening our first office in the APAC region.
"Melbourne provides a significant opportunity for us to develop closer ties with our global clients and establish new relationships with local organisations. Melbourne is known as Australia's technology hub and is home to some of the world's leading tech talent. We're looking forward to getting started."
Established in 1993 in Leeds, United Kingdom, BJSS is a Queen's Enterprise Award winning technology and engineering consultancy with over 1,500 staff members.
Its clients are predominantly in the financial services, energy, retail and media sectors.
BJSS is renowned for delivering high quality, world-class technology solutions to the world's leading organisations. It does this by aligning a strong engineering heritage with advanced technology, user-focused design and its collaborative Enterprise Agile® delivery approach.
The Melbourne office will support other BJSS locations in the UK, USA and Europe.
Contact us to learn more about investing in Melbourne's thriving tech sector.