A Dutch-based provider of technology and advisory services for the financial sector is reaping the benefits of investing in Melbourne.
Earlier this year, Ortec Finance opened an office in Australia's leading tech city to better service its existing clients and grow its presence in the region.
Ortec Finance Managing Director – Australia & New Zealand, said that establishing a presence in Melbourne has paid off for the company.
Investing in Melbourne has enabled us to provide a better service to our existing clients, win new business and expand our presence in the Asia Pacific.

Stefano Seung Jin Lee
Managing Director – Australia & New Zealand, Ortec Finance
In a recent big win, New Zealand's Accident Compensation Corporation chose Ortec Finance's PEARL platform to enhance its ability to measure the performance of its investment portfolio.
Founded in 2007, Ortec Finance provides technology and solutions for risk and return management.
Worldwide, Ortec Finance designs, builds and delivers high-quality software models for asset-liability Globally, risk management, portfolio construction, performance measurement & attribution, and financial planning.

The company has offices in Rotterdam, Amsterdam, London, Toronto, Hong Kong, Zurich and Melbourne.
Invest Victoria supported the Ortec Finance's entry by providing information on shared office spaces and Melbourne's financial services industry, as well as introducing the company to a local lawyer.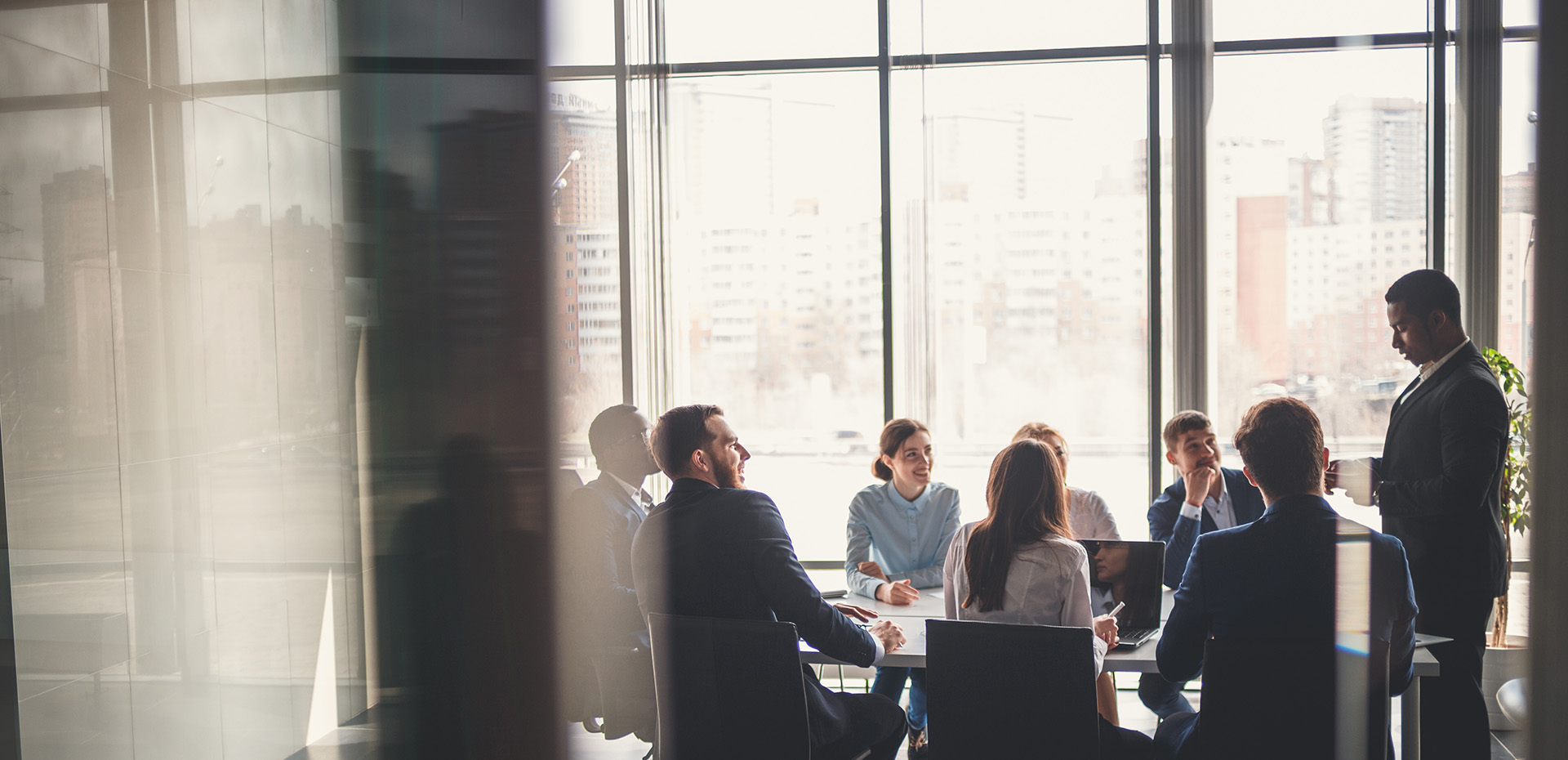 Melbourne is Australia's leading tech city, as confirmed by the Savills Research Tech Cities in Motion global report released earlier this year.
Recently, Melbourne was also ranked Australia's most innovative city – and one of the most innovative cities in the Asia Pacific – in the 2thinknow's Innovation Cities Index for 2019.