A lending startup offering SME's alternative funding solutions, TradePlus 24 recently launched their first operation outside of Zurich here in Melbourne and Invest Victoria was delighted to have been part of their entry to the Australian market.
TradePlus24 was created by a team of entrepreneurs from the banking and insurance industry in Zurich in March 2016, and have Credit Suisse, SIX Group and Berliner Volksbank Ventures as major investors.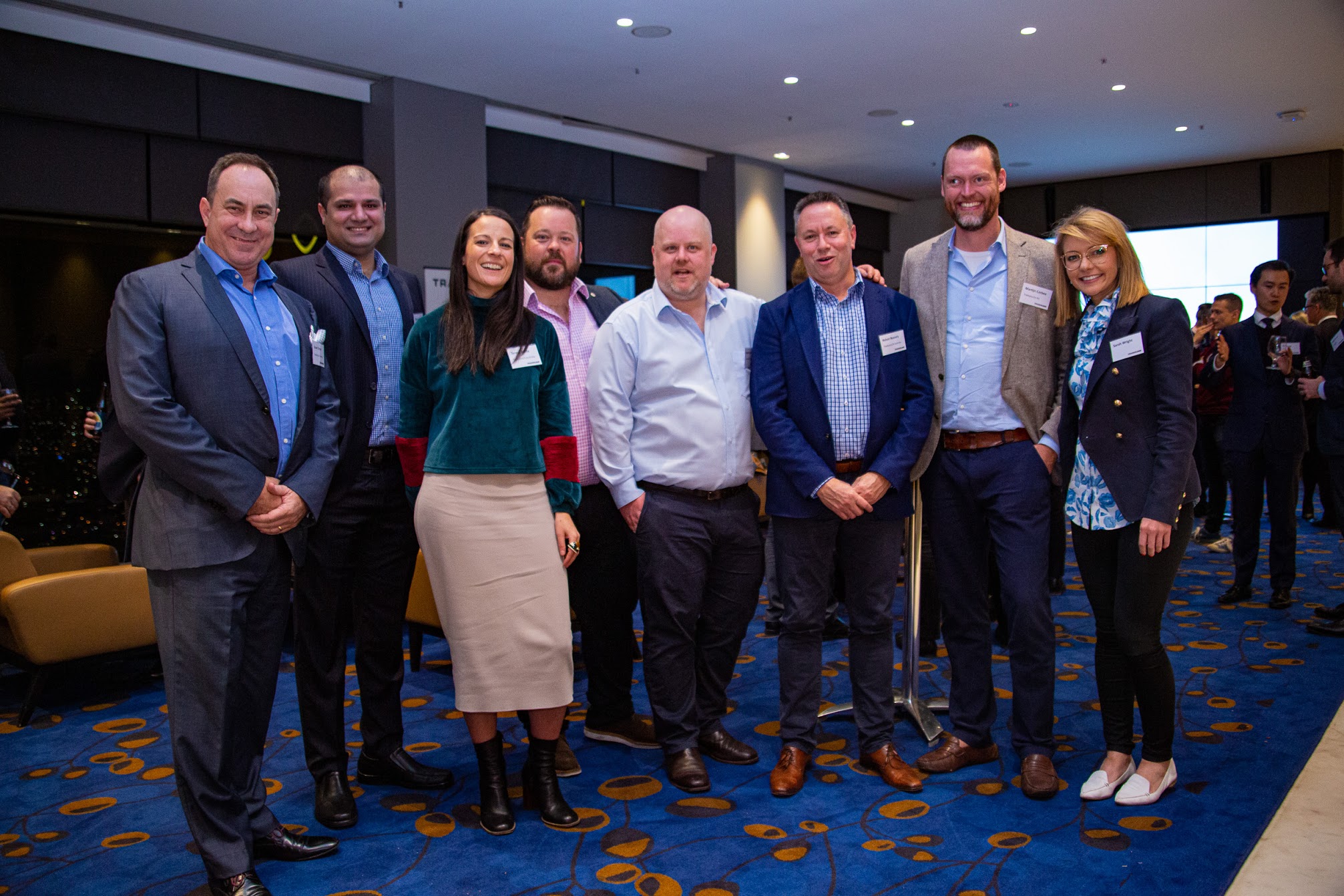 The Tradeplus24 Team at the recent launch of their Melbourne office and their first international expansion
At the launch of their offices in Melbourne, Adam Lane, Tradeplus24 Managing Director described the reasons for Melbourne being their choice.
The large and successful SME business market in Australia which had limited choices for lending and credit was a key drawcard.
The tech ecosystem in Melbourne was also a factor. More than half of Australia's leading tech companies had made their home in Melbourne including Culture Amp, AirWallex, Envato and 99 Designs. While a large number of international companies have also chosen Melbourne as their Australian or Asia Pacific base including Square, Slack and Zendesk.
Adam also talked about the positive role the Victorian Government plays in creating an effective tech ecosystem which is important for any tech company