The Airshow will also provide an opportunity for leading companies such as Marand to showcase their world class capabilities to potential investors and customers.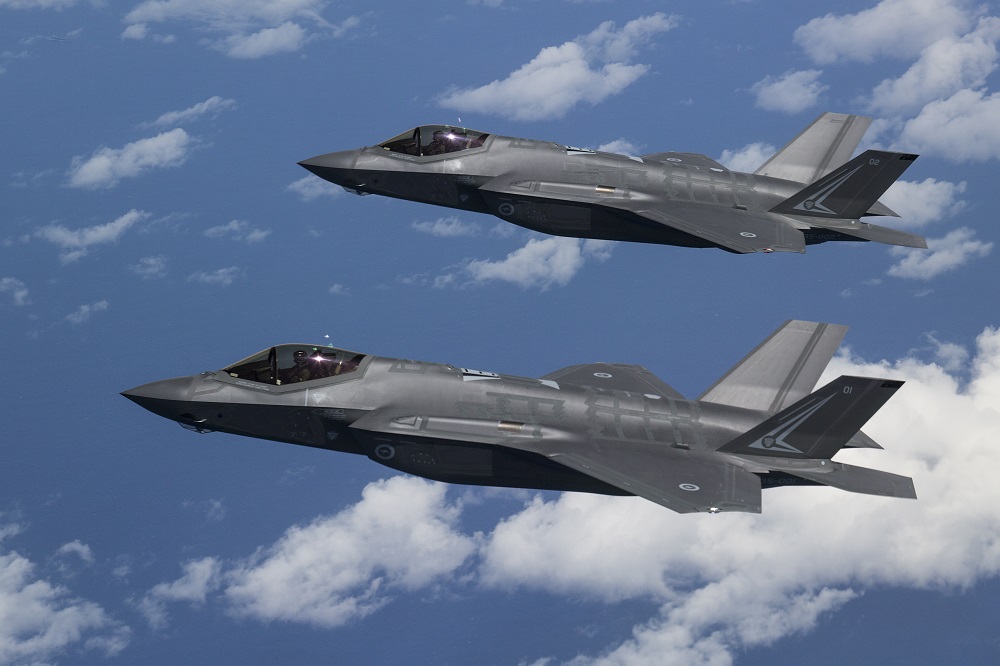 Marand makes the largest contribution of any Australian company to the world's most advanced military aircraft: F-35 Joint Strike Fighter by making vertical tails for the Australian aircraft.
The company has the largest proportion of work of any Australian supplier into the project and 65 per cent of Australian content for the program is sourced from Victorian suppliers – reflecting the strength of the State's expertise in aerospace and defence.
The State is also home to a significant space sector, which employs around 2,300 people across 250 businesses, generating around $400 million in revenue annually.
The industry-only trade and conference sessions of the Australian International Airshow and Aerospace & Defence Exposition 2019 will be held between Tuesday 26 February - Friday 1 March.
For more information about the event, visit www.airshow.com.au