Melbourne's position as Australia's leading destination for tech firms has been confirmed by a recently released global report.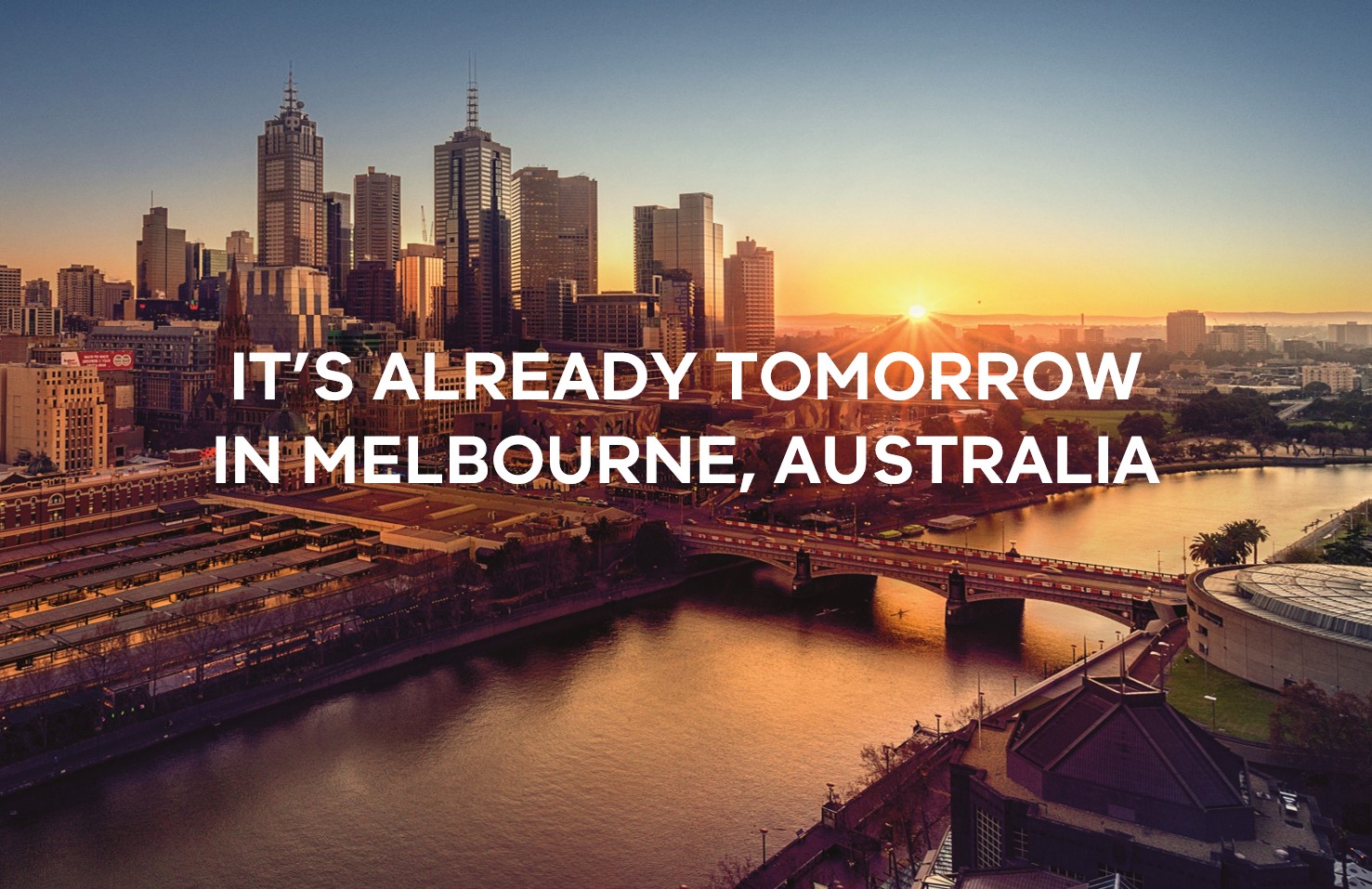 The Savills Research Tech Cities in Motion report assessed 30 cities around the world in aspects such as business environment, tech environment, city buzz & wellness, talent pool, real estate costs, and mobility.
Melbourne was Australia's highest ranked city and ranked highly in talent pool (second highest in the Asia Pacific region after Singapore), real estate, mobility and wellness.
The tech sector in Melbourne employs 85,000 people in around 8,000 companies and generates approximately A$35 billion annually.
Melbourne is home to a number of global businesses that grew out of the 1990's 'dotcom boom'. Realestate.com.au, Seek.com.au and Carsales.com.au are all now valued at more than $2 billion each.
The city is also home to several exciting startups that are taking on global markets while making their presence felt domestically. Examples include Culture Amp, Airwallex, Envato, AuctionFox, Redbubble, Tribe and Vinomofo.