Victoria's digital technology sector received a further boost today with the announcement that European major player in digital transformation Groupe onepoint has established its Australian headquarters in Melbourne.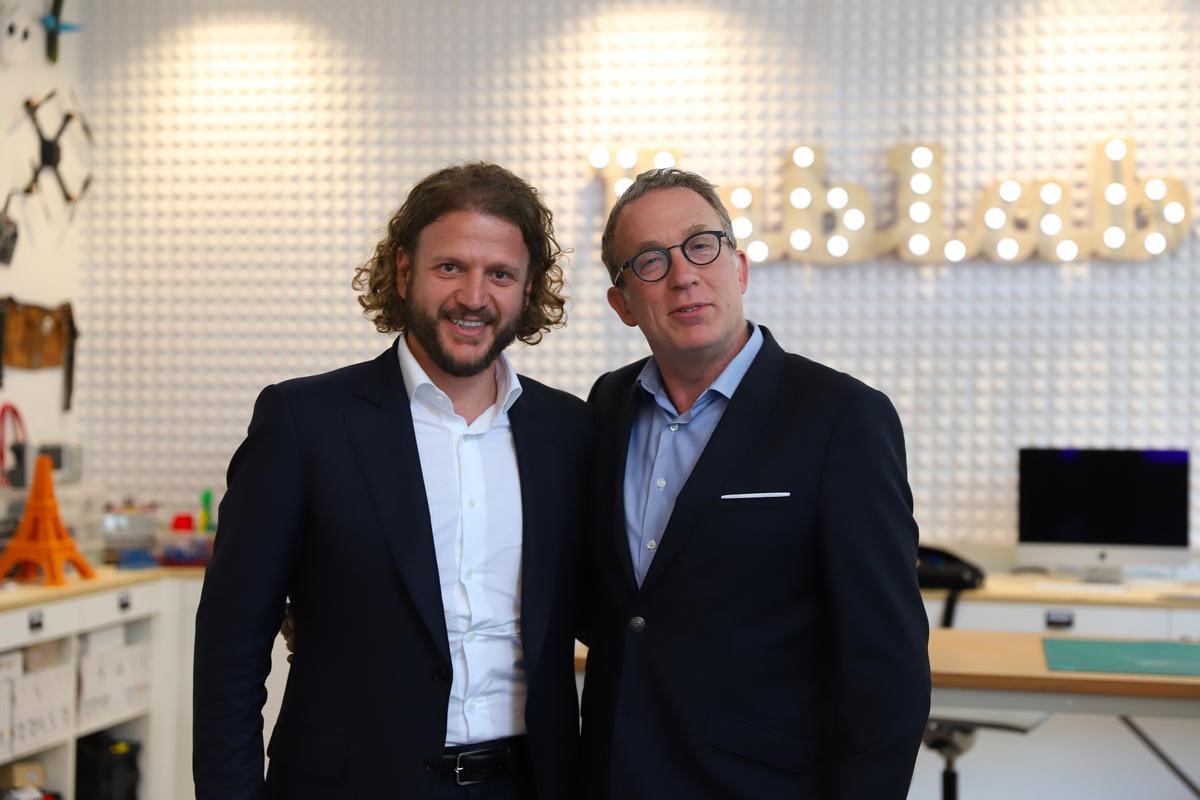 David Layani, Founder and CEO of Groupe onepoint (left)
and Emmanuel Goutallier, Partner Executive onepoint Australia (right)
Onepoint's decision to set up in Melbourne is a positive reflection of Victoria's strong digital technology sector and the quality of the talent here. The onepoint decision was also motivated by alignment of Melbourne with their core values: authenticity, courage, commitment, openness and elegance. The headquarters will create up to 100 jobs in highly skilled consulting roles across strategy, operations and technology.
Onepoint is one of Europe's fastest growing digital transformation consultancies with around 2,300 employees across nine countries, in Europe, Canada and now Australia. Founded in 2002 by David Layani, the new wave consultancy is disrupting the traditional professional services landscape with the belief that all technology transformations need to take care of the employee first and must be the result of collective intelligence. Onepoint's key strength is in having maintained the agility of an innovative, medium-sized company and its ability to offer its customers tailored solutions thanks to its close relationship with a network of start-ups and SMEs, while reinforcing its industry-specific and consulting expertise in the field of change management.
Australia is a country that has demonstrated on many occasions its ability to transform and innovate. It is for us a mature market and a priority for our international development. Indeed, onepoint, which supports the transformation of its clients from the strategic vision to its technological implementation and creates human-centered innovation, will offer a unique value proposition in this market. Australia is also a matter of attractiveness for onepoint, in Europe and around the world. It is also a country whose values are perfectly aligned with those of our company.

David Layani
Founder and CEO, Group Onepoint
In Australia, onepoint will be led by Emmanuel Goutallier who will leverage the portfolio of human-centric innovations. A good example is Cybershield, where onepoint combined its gamification and cybersecurity expertise to create an interactive and immersive 2D animated experience for training employees on cyber threats.