Melbourne's position as the fashion and retail capital of Australia was reinforced today as Woolworths Holdings Limited (WHL) officially opened its new Australasian head office in Burnley, securing 1,500 jobs for Victoria and transplanting the headquarters of iconic David Jones from Sydney.
The purpose-built corporate campus houses the headquarters of iconic retailers David Jones and Country Road Group – including Country Road, Mimco, Trenery, Witchery and Politix – in a new world-class retail centre.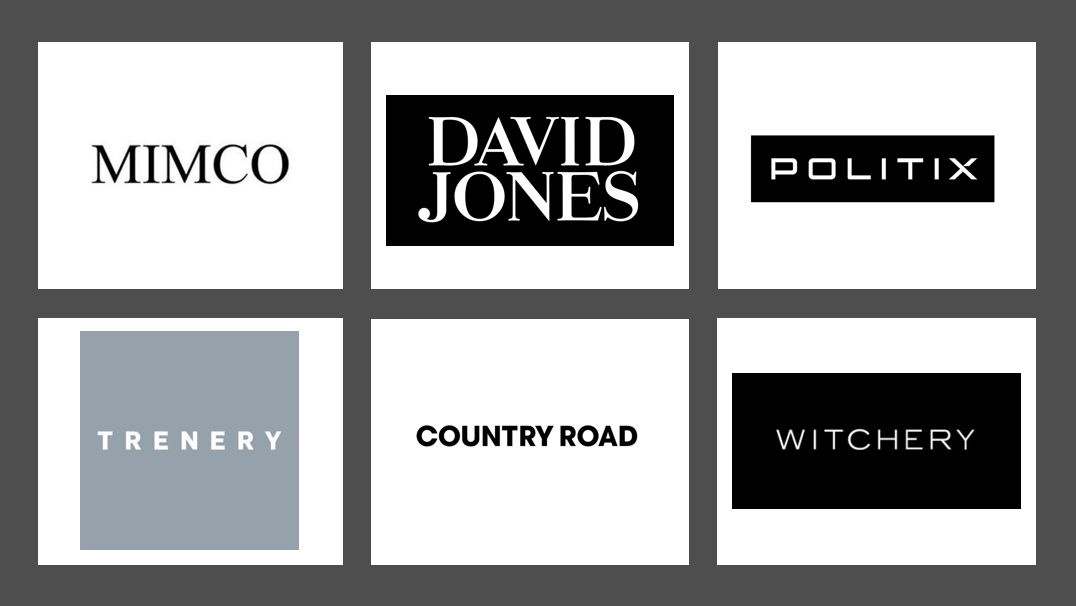 The move to Melbourne for the group hass brought 820 jobs to Melbourne and ensured a further 680 jobs remain here.
The site consists of two connected buildings with a combined floor space of 16,000 square metres and showcases the best of Australian design, with locally designed and manufactured fittings and furniture.
Victoria's retail sector plays a crucial role in the economy, employing around 340,000 people. Victorian retail trade grew by 4.5 per cent in 2017, faster than any other state, with turnover reaching $81.88 billion and accounting for a quarter of national retail turnover.
A number of major international retail brands have also made Melbourne home including Decathlon, Costco, H&M, Uniqlo, Muji and Williams Sonoma.
Of their new headquarters:
We're proud to be opening this purpose-built facility in the heart of Melbourne's fashion and retail industry, and to be welcoming our David Jones and Country Road Group head office teams to their new home. We thank the Victorian Government for its support and look forward to further building our ties with the Victorian community.

Ian Moir
Chief Executive Officer, Woolworths Holdings Limited Group