Live in Melbourne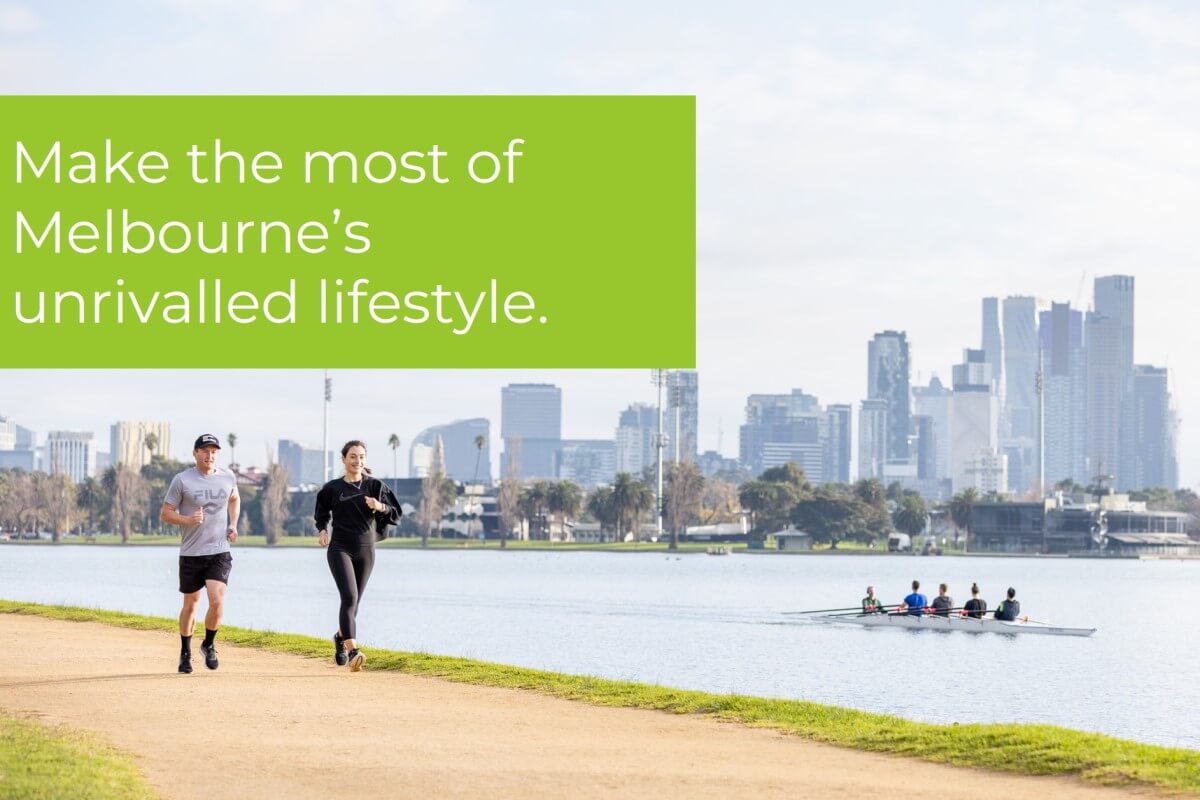 Melbourne's lifestyle is unrivalled around the world. Gain access to some of the world's best healthcare, education and housing.
All links on this page will take you to the Live in Melbourne website.
Getting around
Getting around in Melbourne isn't just about getting from A to B, it's about enjoying the journey. There are plenty of ways you can enjoy your journey in Melbourne.
Education
From preschool through to university – Melbourne offers an unparalleled experience of world-class education opportunities for you and your family.
Healthcare and wellbeing
A range of world-class medical, Healthcare and wellbeing services for you and your family.
Housing and property
More than four million people call Melbourne home, and you can too.
Money and tax
Find out what you need to know to establish your finances in Melbourne, including banking, taxes and cost of living information, superannuation.
Environment and weather
Melbourne is affectionately known for having 'four seasons in one day'. No matter the weather, in Melbourne you'll find clean air, clean water and unique animals.