Australia's largest wind farm will soon start construction in the Golden Plains Shire just 2 hours' drive from Melbourne.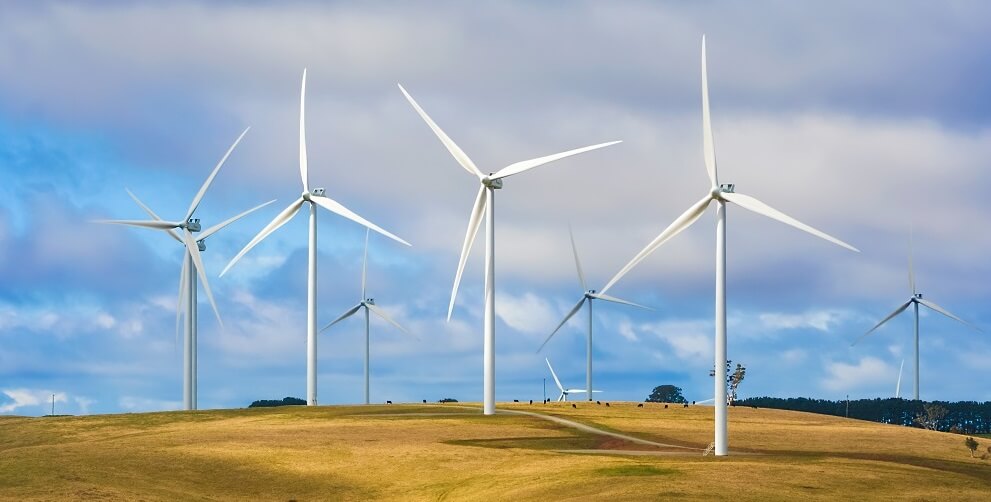 The wind farm is a landmark project supporting Victoria's transition to a clean energy future, a welcome addition to the state's thriving renewable energy industry.
Once completed, the 215-turbine wind farm will generate 9% of Victoria's total electricity demand, enough clean energy to power more than 765,000 homes, equivalent to every home in regional Victoria.
The 1,300-megawatt project will be Australia's largest wind farm and will play a key role in helping meet Victoria's ambitious 95% renewable energy target by 2035 and net zero emissions by 2045.
This wind farm will prevent more than 4.5 million tonnes of carbon dioxide from being emitted to the atmosphere annually - equivalent to 3% of Victoria's total greenhouse emissions.
A 300MW battery storage facility will be onsite, making a significant contribution to the Victorian Renewable Energy Storage Targets of achieving at least 2.6 gigawatts of energy storage capacity by 2030 and 6.3 gigawatts by 2035.
A recent report published by the Australian Government highlighted Victoria's emissions declined by 3.8% between 2020 and 2021 – this is 32.3% below 2005 levels .
With the creation of Australia's largest wind farm in Victoria, the state is well on its way to achieving its emissions reduction targets making it an ideal destination for investors.
To explore opportunities for investing in Victoria's renewable energy sector, contact us.