TimeEdit, European market leader in resource management and scheduling systems, has chosen Melbourne to establish its Asia Pacific office to service the Australian, New Zealand and Asian markets.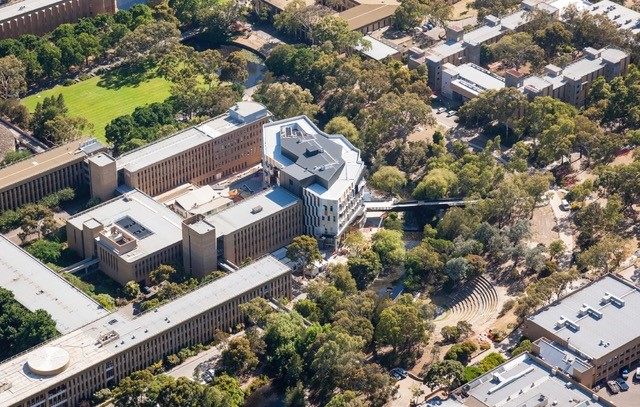 Focussed on the educational sector, TimeEdit has chosen Victoria because it is an educational hotspot - home to world-class universities and Australia's top educational institutions.
With a goal to provide multi-user, integrated scheduling solutions, TimeEdit's student-centric schedule improves graduation rate, on-time graduation and improves campus life through digitalising study room reservations.
Invest Victoria supported TimeEdit throughout the company's investment journey, by:
The company's client base is mainly the tertiary education providers with a student base between 1,200 students and 120,000 students, often with numerous campuses spread over multiple time zones and complex scheduling requirements.
Mr Robert-Jan Bulter, Head of APAC, TimeEdit said, "TimeEdit operates on a follow the sun model and Melbourne is an important hub in this model.
"Melbourne is the right spot for us to service our clients in New Zealand and Singapore," he added.
Following its establishment in Melbourne, TimeEdit has hit the ground running and is now working with La Trobe University to optimise their scheduling process for staff and students.
The TimeEdit system will support La Trobe to replace manual processes, reduce post timetable publication changes,improving student satisfaction and enhancing reporting capabilities.
Read more about opportunities in Victoria's edtech sector.
To explore opportunities for investing in Victoria contact us.