Spearheading Victoria's green future, Deakin University will establish a BioFactory in Victoria's second largest city, Geelong to explore ways to process and reuse waste across the community.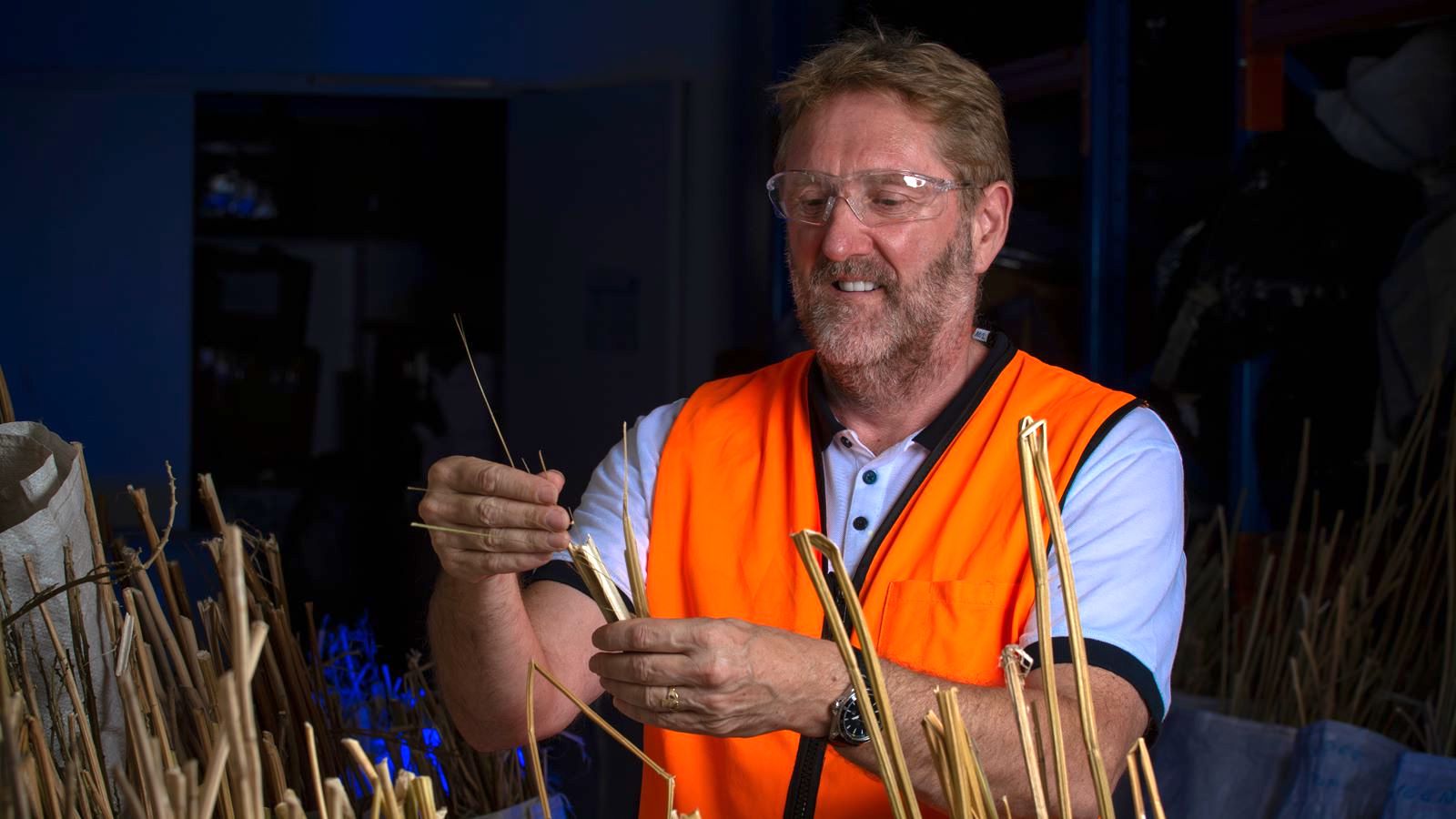 The BioFactory will pilot and test new processes to use food waste, agricultural waste, and marine by-products to develop new products such as protein-rich feed, nutritional ingredients, fertilizer, cosmetic ingredients and biomaterials for medical and textile applications.
Benefitting from the state's culture of collaboration, the BioFactory is part of a Circular Economy Accelerator-Organics (CEA-O) project, in partnership with the Victorian Government, 20 industry partners, Monash University and RMIT University.
The CEA-O project aims to reduce organic waste going to landfill but also build long-term collaborative partnerships with agriculture, food, water and other adjacent industries to contribute to transformed industries and supply chains for Victoria and Australia.
The $16.4 million CEA-O project includes $10 million in funding from the Victorian Government through the Victorian Higher Education State Investment Fund (VHESIF).
Deakin's Vice-Chancellor Professor Iain Martin said the University was proud to play an integral role in positioning Victoria as an innovation leader in industry-focussed solutions for the processing of organic waste.
"This is a significant partnership between three universities who are working closely with industry partners to deliver new waste and recycling solutions - an important step towards establishing a multi-billion dollar bioeconomy for Victoria," Professor Martin said.
"We are excited to be partnering with Monash and RMIT, as well as more than 20 industry partners, to provide an environment for the creation of sustainable products from food waste, organic farm waste and other biomaterials."
Alfred Deakin Professor Julie Owens, Deputy Vice-Chancellor Research, said, "The project confirms Deakin's commitment to building Victoria's circular economy through piloting recycling solutions and helping industry to create new business models that successfully address and release the full product lifecycle."
The project builds on the State Government's goal to reach net zero emissions by 2050 and halve Victoria's emissions by 2030 – as well as Deakin, Monash and RMIT university's research capabilities in sustainability, processing and analysis.
Read more about Victoria's world-leading research and product development capabilities.
To explore available investment options, contact our team.