In partnership with the Victorian Government, Israeli-founded Data Science Group (DSG) marks its arrival in Australia by establishing its Artificial Intelligence (AI) Centre of Excellence (CoE) in Melbourne.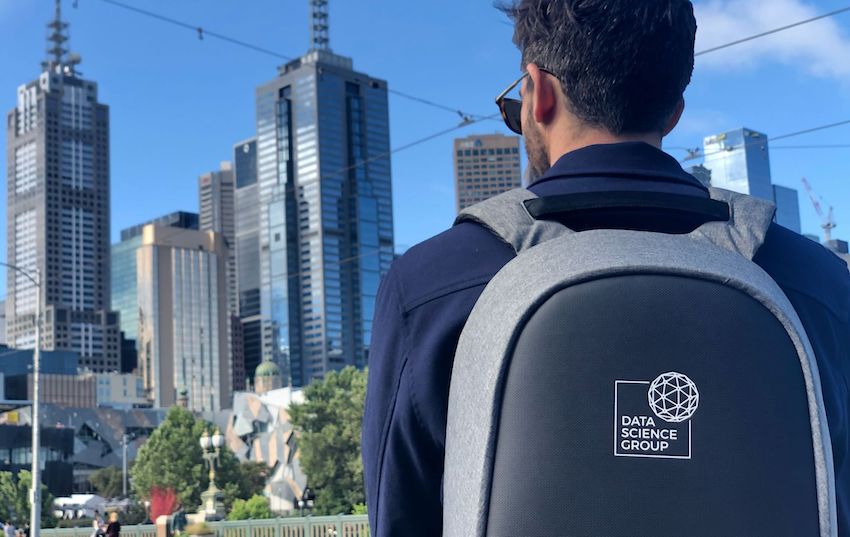 Founded in Tel Aviv in 2016, DSG cites Melbourne's thriving tech sector as one of its key reasons to establish its Australian base in Melbourne.
Melbourne's culture of collaboration between academic institutions and businesses also strikes a chord with DSG as the company's key objective is to bring together academic and industry partners to deliver commercial, educational and research and development projects.
DSG is a global leader in AI and is intending to apply rigorous scientific research methodologies and innovative industrial AI to support and develop Australian business' AI capabilities, including the monitoring and governance of AI systems to meet new data regulations.
Their vision is to remove the complexity in understanding large data sets and provide relevant insights to make data and AI work effectively for a variety of businesses to solve real-world problems.
For Israel's largest government hospital, Sheba Medical Center, DSG built a model predicting deterioration of COVID19 patients. The AI-enabled early detection system uses relevant patient data to examine the progress and severity of the COVID19 signs and symptoms.
DSG also recently secured a significant project with Israel's largest international cargo shipping company, Zim Integrated Shipping Services Ltd. Together, they will develop advanced models to forecast demand, plan shipping routes, automate logistical processes into Zim's operational environment.
Invest Victoria worked closely with DSG throughout the company's investment journey, by making connections to potential partners and industry customers, as well as helping DSG understand the market potential and dynamic business environment that exists in Victoria.
Daniel Fidler, Head of Strategic Partnerships for DSG, and tasked with forming the AI CoE said, "We are excited to be a part of Melbourne's tech ecosystem and offer our expertise across industries to build AI and ML learning capabilities for businesses to achieve positive results.
"Working with the team at Invest Victoria enabled us to make informed decisions to establish our base here," he/she added.
Learn more about Victoria's thriving and diverse tech sector.
To explore available investment options, contact our team.