Australia's capability to manufacture mRNA vaccines onshore has been secured with Moderna and the Victorian Government finalising arrangements for this world-leading biotech research organisation to establish its mRNA vaccine manufacturing facility and Regional Research Centre in Victoria.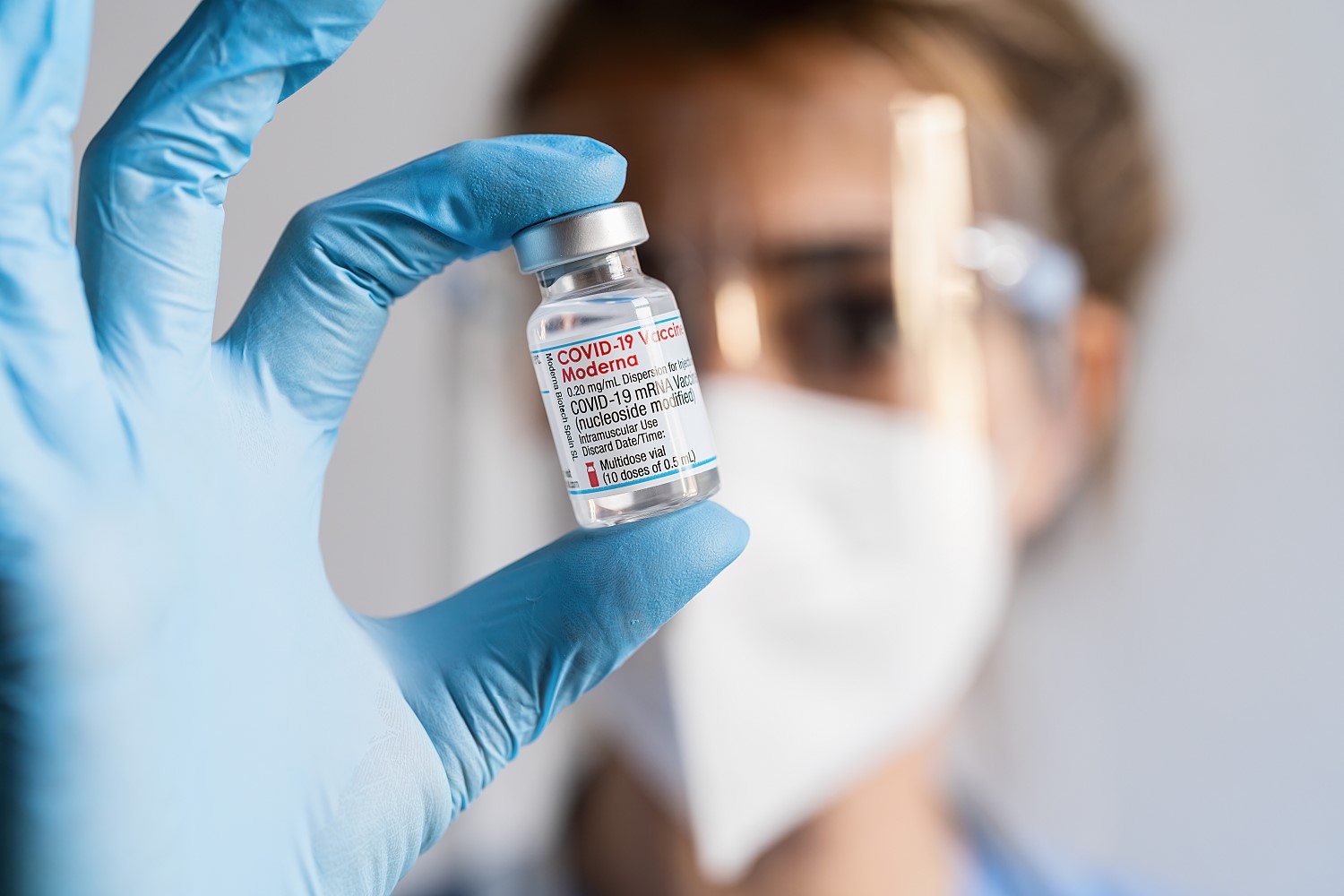 The agreement will see Moderna's first manufacturing facility built outside of North America in a state-of-the-art facility at Monash University's Technology Precinct, Clayton. It will also be the only mRNA manufacturing and finishing centre in the Southern Hemisphere.
Once operational, it will have capacity to produce up 100 million vaccines every year.
We look forward to being a part of the Monash Clayton precinct and contributing to the R&D ecosystem in Melbourne and across Australia.

Michael Azrak - General Manager Australia & New Zealand, Moderna
This game-changing partnership will strengthen Victoria's world-class capability in the field of mRNA therapeutics, build Victoria's global reputation as a hub for biopharma manufacturing and provide further incentive for experienced and highly skilled employees to work within the local medical research industry. It will also grow Victoria's capability through joint ventures with leading Australian research organisations.
Read more about mRNA Victoria and its initiatives. https://djpr.vic.gov.au/medical-research/initiatives/mrna-victoria
Learn more about Victoria's research and development capabilities or contact our team to explore available investment options.