The ongoing global fight to defeat malaria has received an important boost thanks to a global partnership featuring one of Victoria's world leading medical research institutes.
A collaborative research team involving Walter and Eliza Hall Institute (WEHI) and Janssen Pharmaceutica NV, facilitated by Johnson & Johnson Innovation, has discovered compounds with antimalarial activity within a collection of 80,000 drug-like molecules in the Janssen Jump-stARter Compound Library, a unique collection of drug-like compounds designed to fast track the discovery of new medicines.
Under the agreement, the most promising candidates are now being further developed by the researchers towards potential antimalarial drugs, which could lead to powerful new weapons in the global fight against this disease.
Professor Alan Cowman AC, who leads WEHI's malaria research program, said "with this collaboration, we have been able to access novel drug-like compounds that have the right properties to be developed into new medicines.
"Excitingly, our collaboration and additional support from Johnson & Johnson Innovation has shown this library contains multiple compound classes with antimalarial activity, suggesting they could be developed into new drug candidates," Professor Cowman said.
Further enhancing the success of this program was the involvement of not-for-profit foundation, the Medicines for Malaria Venture who have provided critical advice for this project.
To explore opportunities for investing in our world class medical research sector, contact us.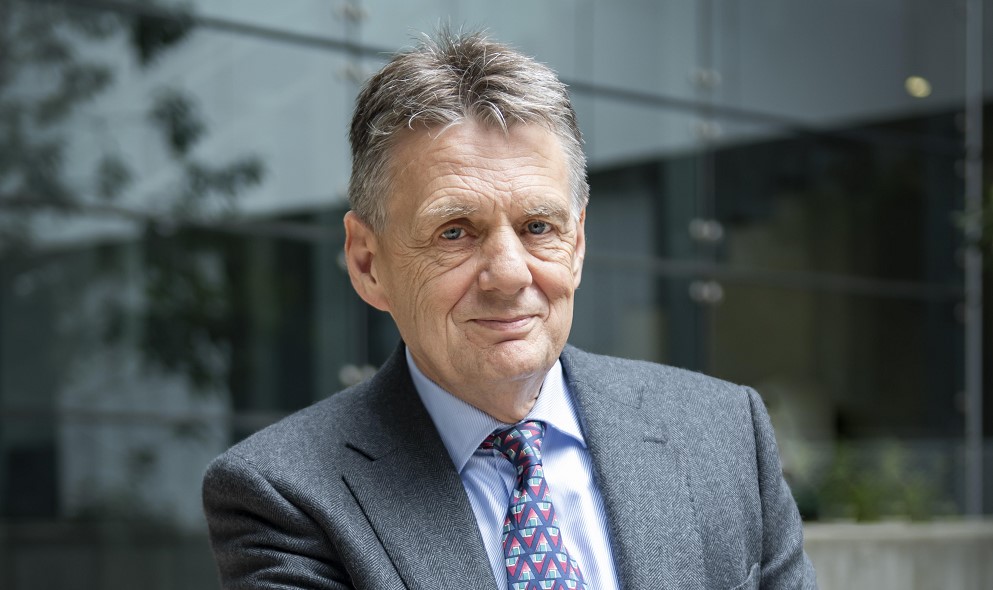 Pictured: Professor Alan Cowman AC, WEHI's malaria research program lead
Image credit: Walter and Eliza Hall Institute (WEHI)