Swinburne University of Technology will partner with metal additive manufacturing specialist Amaero International to undertake a project on coatings for space vehicle components – another great collaboration between the tertiary and private sectors.
The work, also involving the Australian National Fabrication Facility, will develop coatings for internal turbine engine surfaces and nozzles, advancing what are described as "Compliant Multilayer Environmental Barrier Coatings (EBCs.)"
"The global space industry represents a significant large and strategic commercial opportunity for Amaero and this research will enhance the industry leading technology that our company provides," explained Amaero CEO Barrie Finnin in a statement.
The outputs of the R&D would also have applications in defence, aviation and high-temperature processing industries.
Amaero will provide $150,000 (excluding GST) in funding over 48 months, supporting two PhD students and direct costs for the project. It will also provide $150,000 of value in-kind, including printed demonstrator parts, designs and technical advice.
"By bringing together the brightest minds and world class capabilities from Swinburne, ANFF, and local industry excellence in Amaero we can address the material issues within the extreme environment of a turbine engine," added Professor Alan Duffy, director of the university's Space Technology and Industry Institute.
Amaero is an ASX-listed company, established in 2013 and spun out of Monash University. It has facilities in Melbourne and California, and is active across industries including aerospace, defence, automotive and space.
To explore opportunities for partnering with our world class universities, contact us.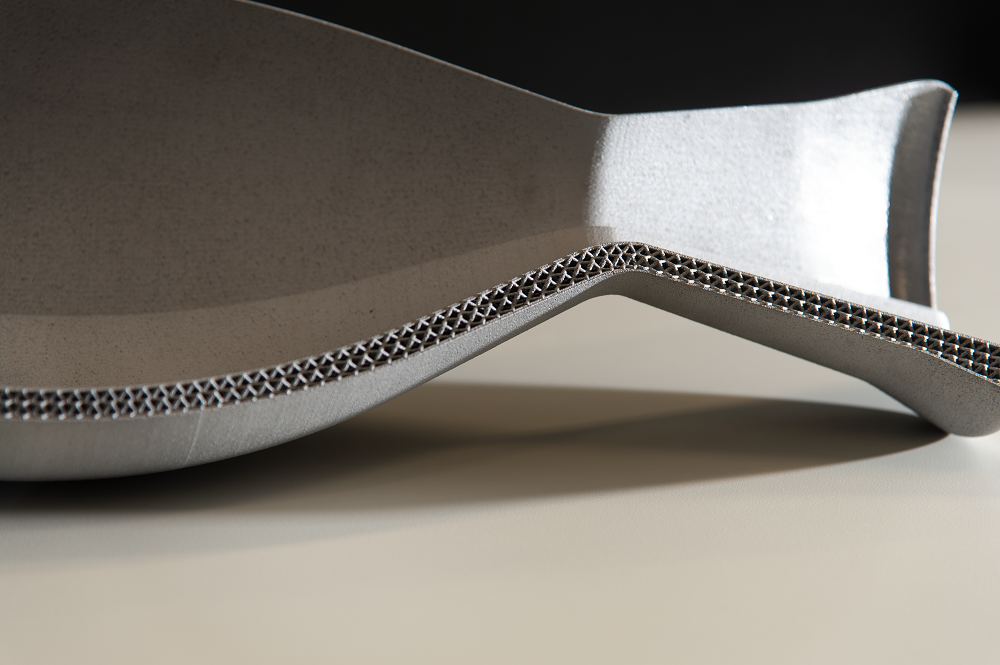 Image credit: Amaero International Limited