In another milestone for Victoria's world class tertiary sector, La Trobe University has entered a strategic partnership with India to improve data protection policy practices across different industry's supply chains.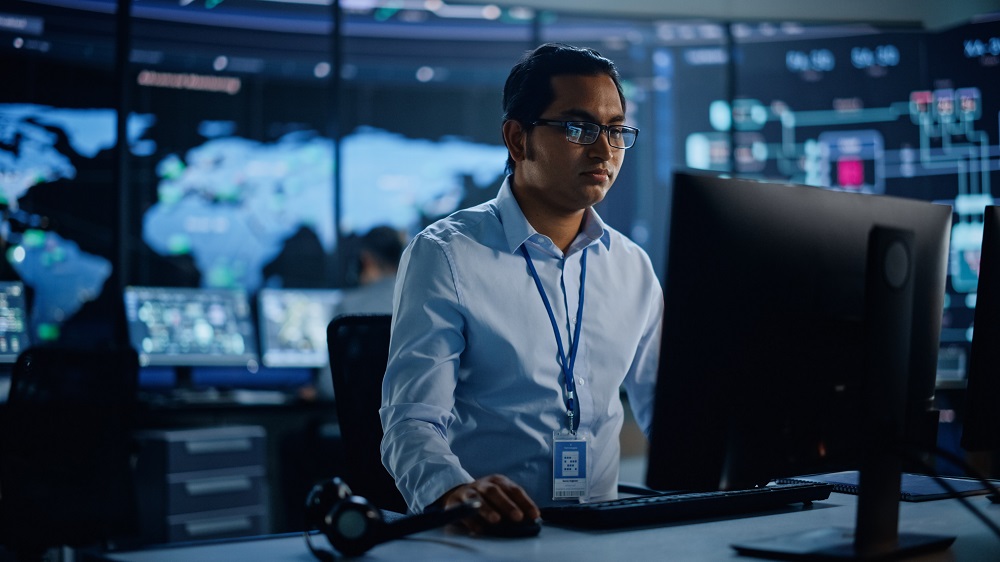 The partnership, forged with the Indian Institute of Technology Kanpur and the Indian Institute of Technology Gandhinagar, will provide Australian and India business with improved ethical policy and practice when outsourcing their technology to Indian providers.
It will also improve the understanding of how they translate being signatories of Ethical Codes to their actual practice.
"In terms of Australia's Cyber Engagement Strategy, it's important that this project focuses on how multinational companies outsource their digital practices to companies in India, and which frameworks are operationalised in their business practice," says Professor Suzanne Young, Associate Provost and College Pro Vice-Chancellor for the College of Arts, Social Sciences and Commerce at La Trobe University.
From July 2019 to June 2020, the Australian Cyber Security Centre responded to 2,266 cyber security incidents involving malicious cyber activity and ransomware.
Professor Young says such incidents may "prevent users from embracing cyber technologies", and it is therefore necessary to identify the gaps in current practices to ensure user data remains safe and secure.
"Cyberspace technologies in core industries such as health, energy, finance, entertainment all generate personal data, and custodians of the data may exploit the vulnerable sections.
"These gaps in cyber security can become the breeding grounds for cyber crimes. Our present study on ethics and critical technologies of the core industries will minimise transaction costs of the parties involved and promote overall well-being of the nations, and we look forward to collaborating with our Australian colleagues," says Professor Murali Prasad Panta from the Department of Economic Sciences at IIT Kampur.
This research will occur over a 12 month period and is expected to be completed by June 2022.
To learn about how you can collaborate with one of our world class universities, contact us.