Top tier tech firm NCS has established its Australian base in Melbourne, creating up to 500 new jobs in the city over the next five years.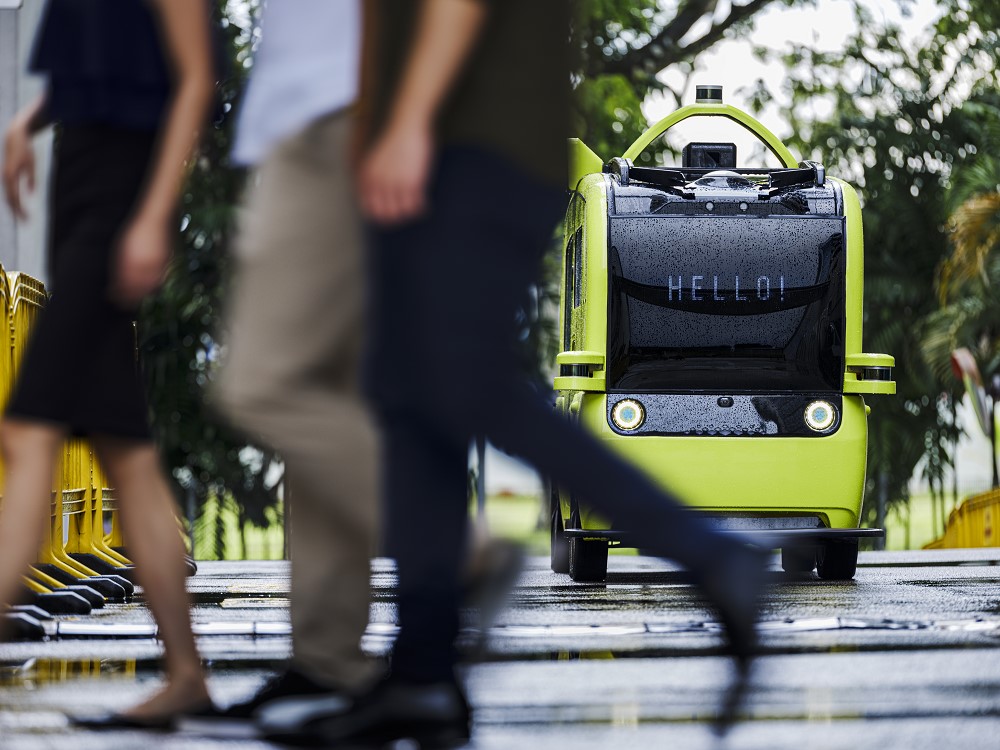 The office features a Cloud Centre of Excellence (CoE) – which will help local businesses move to cloud technology and data storage, and leverage this to increase business efficiency.
A further focus will be NCS's robotics division, which is currently undergoing trials overseas to check patient's temperatures and deliver food. This use of robotics could be leveraged here, with the demand for safer in-hospital support more important than ever.
NCS will provide jobs to local tech specialists and for those looking to establish a career in IT, through the Government's Digital Jobs Program.
Singapore-headquartered NCS is a leading technology firm in the Asia-Pacific region, providing a broad range of tech and digital solutions to clients.
NCS was founded in 1981 when the Government of Singapore embarked upon initiatives to harness IT for both the public and private sectors. It was restructured as a commercial entity in 1996 and a year later, became a subsidiary of Singtel Group.
NCS adopted its current name on 1 November 2003, and has transformed further this year as it expands and supports business and government to fully harness technology.
The company has 10,000 employees, a presence in 15 cities, and has delivered over 3,500 projects around the globe.
Victoria has become a cloud and tech hub. In recent years, a range of major companies have established or grown their presence in Melbourne.
Contact us to find out how you can invest in Melbourne's fast-growing tech sector.