A new report has highlighted the success of Victoria's world class medical research sector in delivering economic and health outcomes for the community.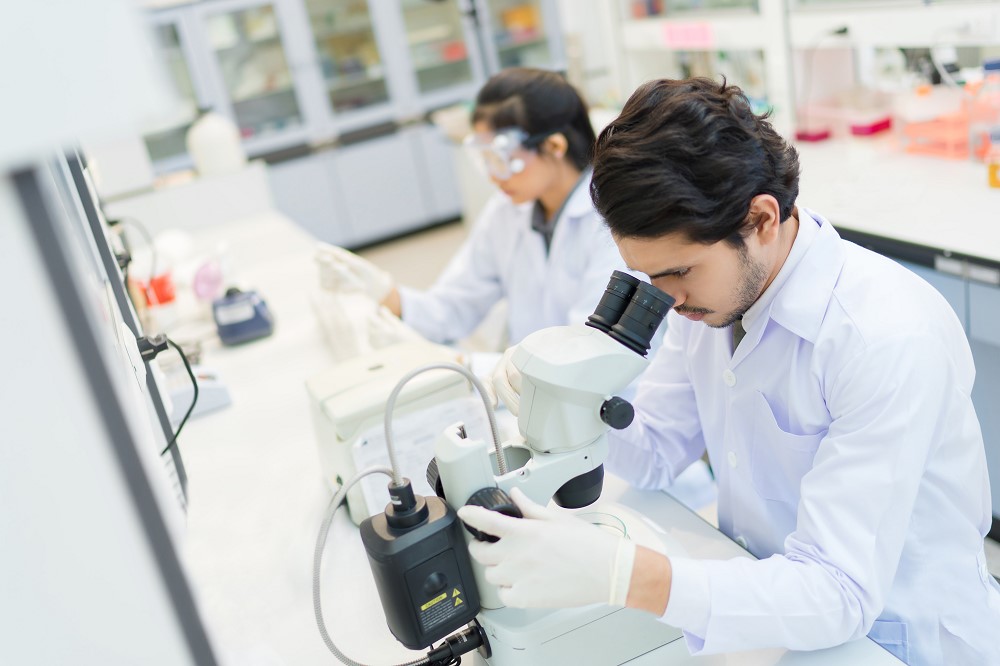 The Creating a Healthy Future: The impact of Victorian Government investment in health and medical research report, commissioned by Victoria's Lead Scientist Dr Amanda Caples and undertaken by KPMG, analysed the effects of sustained investment by the Victorian State Government in health and medical research between 2000 and 2010.
The report showed that Victoria's medical technology and pharmaceutical companies now attract more than 40 per cent of Australia's medical research investment (more than any other state), spend almost $1 billion on research and export more than $2.4 billion a year.
It also revealed that significant State Government investment has created the perfect environment for ground-breaking developments, including the Walter & Eliza Hall Institute's anti-leukemia drug venetoclax, which is used to treat chronic lymphocytic leukaemia – the most common form of leukaemia diagnosed in Australia.
The report found that sustained investment created more than 73,000 direct and indirect jobs in the sector, and returned more than $4.50 in economic activity for every dollar of government investment.
Dr Caples said the COVID-19 pandemic had underlined Victoria's global standing in medical research.
"The past 12 months has shown us how important having this capability is in times of crisis, demonstrating the value of public investment in science and research over the long term," Dr Caples said.
Victoria boasts 14 independent medical research institutes, which employ more than 5,800 people. The state's wider medical research sector supports more than 30,000 jobs across institutes, universities and industry.
The world renowned Melbourne Biomedical Precinct in Parkville is home to medical research institutes such as the Doherty Institute which was the first organisation outside China to clone the COVID-19 virus in a laboratory setting.
Nobel laureate Professor Peter Doherty said that the collegial relationship across Melbourne's research centres provide "bang for buck" that other hubs could not match.
"We were ready for this. It reflects this long investment that Victoria has been making in this sector, the health sciences and sciences in general," Prof Doherty said.
Contact us to explore opportunities for partnering with our world class medical research sector.