Victoria has made a significant investment in critical medical and pharmaceutical technology and research, positioning itself at the forefront of new vaccine manufacturing.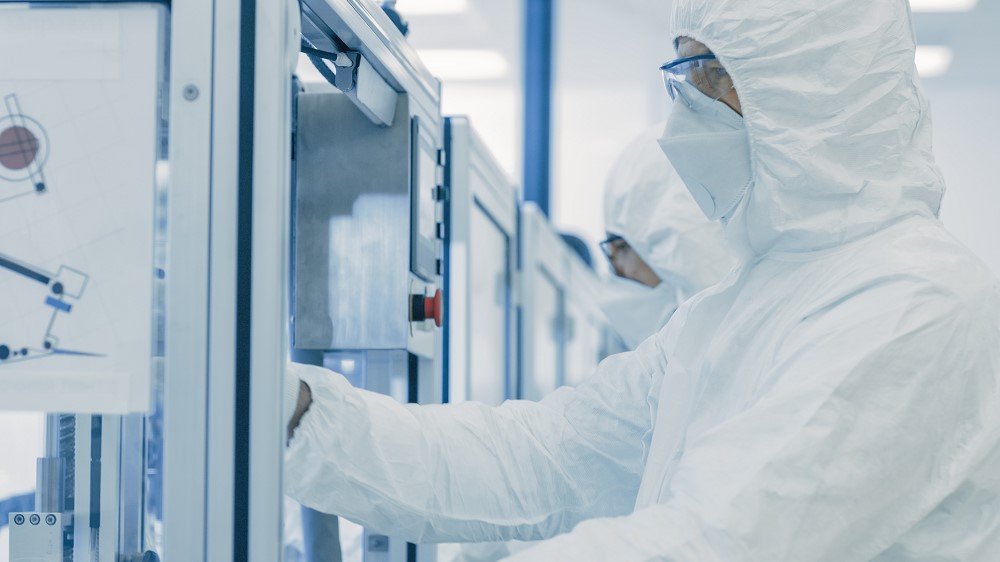 A total of $50 million has been committed by the Victorian Government to establish mRNA vaccine and therapeutic manufacturing in Melbourne, following the Commonwealth identifying onshore production of mRNA vaccines as a national priority.
The development of the first mRNA manufacturing capability in the Southern Hemisphere will be achieved through partnerships with Victoria's world class universities, including Monash University and the University of Melbourne, experts from organisations such as the Doherty Institute for Infection and Immunity, as well as Australian and global manufacturing companies.
This investment will further cement Victoria's strong credentials in manufacturing technology and medical research sectors, and will provide certainty of supply of RNA-based vaccines and therapeutics in Australia.
Professor Ken Sloan, Deputy Vice-Chancellor and Senior Vice-President (Enterprise and Governance), Monash University, said that "we are home to mRNA specialists from the fields of biotechnology, infectious disease, immunity and cancer, at the leading edge of a new era in novel mRNA therapeutics, making us well positioned to support this national imperative."
Meanwhile, Professor Duncan Maskell, Vice-Chancellor, the University of Melbourne, said that "the mRNA vaccines for COVID-19 have opened the eyes of the world to the potential of this new technology to improve vaccine development and delivery. This initiative will facilitate a collaborative scientific effort involving universities, institutes and industry in Victoria and other States."
mRNA vaccines are a promising alternative to traditional vaccines because of their high efficacy, capacity for rapid development, low-cost manufacture and safe administration.
Professor Sharon Lewin AO, Director, The Peter Doherty Institute for Infection and Immunity, noted that "mRNA technologies will change the future of infectious diseases by providing improved prevention and treatment for a range of diseases in addition to COVID-19, that claim millions of lives each year."
Victoria also continues be a world leader in infectious diseases research with funding committed to help establish the Australian Institutes for Infectious Diseases, and will soon be the home to the only cell-based vaccine manufacturing facility in the Southern Hemisphere.
To explore opportunities for partnering with our world class medical research sector, contact us.