The Victorian Budget 2020/21 supports a stronger, more innovative and sustainable agriculture industry across the State.
It provides $65 million to support a strategy that positions Victorian agriculture for future growth, with key focus of the strategy the modernisation of local agriculture including $15 million to access leading AgTech, innovative farming methods and new skills.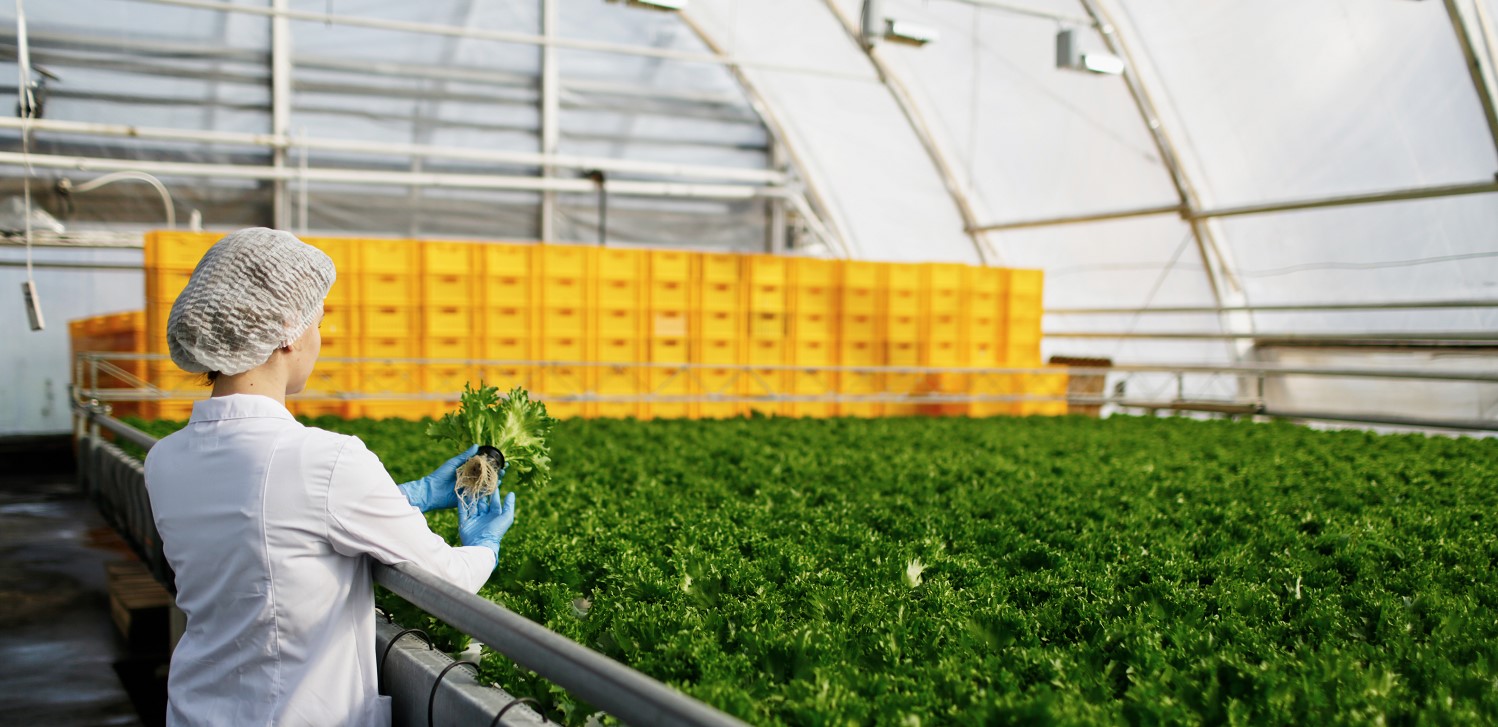 This will ensure that local farmers have the tools and expertise they need to deliver more high-quality products to more local and global consumers, and enjoy even better returns.
The strategy will also focus on protecting the future of the industry by helping farmers respond and adapt to climate change.
It will also build on existing work including Victoria's world-class agricultural research capacity, the On-Farm Internet of Things trials, new SmartFarms and Small-Scale and Craft Program.
The funding further boosts Victoria's agriculture sector which is a hub for food development across the Asia Pacific, home to 15 R&D and innovation centres, and is Australia's national leader in food manufacturing and processing.
Most recently, global AgTech company Fieldin invested in Victoria's thriving agriculture sector by establishing its Australian HQ in the State's north west.
Contact us to explore opportunities that exist for investing in Victoria's evolving agri-food sector.