Invest Victoria has an extensive network of partners and organisations who can support companies looking to invest in Victoria.
This network is made up of a wide range of organisations with strong international expertise, including large and boutique professional services firms, bilateral chambers, as well as tech and innovation hubs.
Jamie Lingham from Absolute Immigration - a member of the Invest Victoria Advisory Network – tells us about how they can help with the investment journey.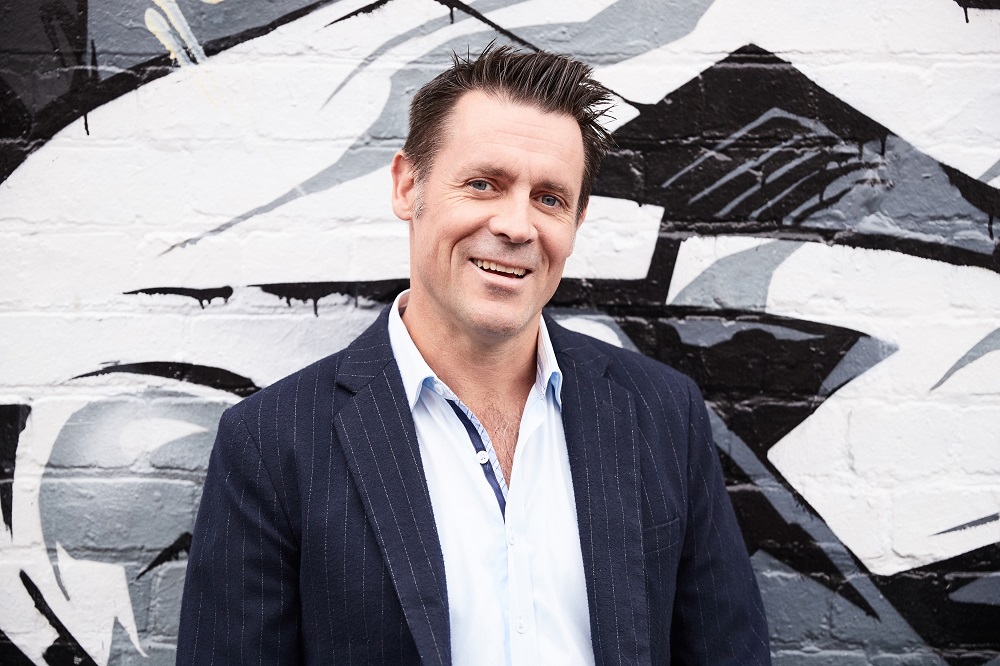 Tell us about your experience working with international companies looking to invest in Australia and choosing Victoria.
Absolute Immigration works with international companies looking to invest or establish operations in Australia.
Our strength is strategic immigration and understanding the best options available to companies looking to make the move to Australia and to send their employees to manage their business. In our experience the key to a successful set-up is an effective, efficient and compliant immigration program, after all, nothing happens without the visa.
In addition to supporting businesses with their transactional and compliance needs, we work with clients to develop global mobility programs that are designed to attract and retain the best people. We also manage compliance for expatriate populations, including visa expiries and visa conditions, as well as and providing ongoing updates on immigration legislation and policy changes which may impact workers that hold a temporary visa.
What kind of challenges do international firms face when entering/expanding/exploring the market?
The biggest challenge for international firms is to understand which visa program to use, as well as staying on top of migration law in Australia. Immigration legislation and visa programs are continually changing, and businesses need to maintain compliance with their sponsorship obligations. We help business track and monitor foreign workers visa requirements and ensure they meet their obligations as a sponsor.
What particular capabilities/experience/services that could help international investors and how do you assist them to (a) overcome issues and (b) take advantage of the opportunities on offer?
Absolute Immigrations' knowledge and experience means we understand the migration landscape in Victoria. We work closely with our clients to gain a holistic understanding of their business and the challenges they face in order to build global mobility programs and develop immigration strategies to ensure the attraction and retention of key international staff as well as adherence to complex compliance programs.
What opportunities do you see for prospective investors in Victoria to improve their chance of success?
The opportunities in Victoria across a range of different industries are huge! However, companies need to ensure that they have access to the right people on their team to ensure new entrants can take advantage of opportunities as they arise.
The solution to human capital issues is providing opportunities for staff to move to Australia to set up the business. This is great for the business and the chance of adventure and opportunity for the employee.
Another exciting opportunity is Australia's Global Talent Scheme. This new visa program is designed to bring the best and brightest talent in future-focused fields to Australia. Not only are prominent people in their respective fields given a streamlined, priority visa pathway, but they have the opportunity to live and work in Australia permanently.
How does working with a partner with a strong understanding of the Victoria business environment enhance the investor's journey?
Understanding the Victoria business environment means we're able to provide our partners with the best knowledge and insight to help them make the best decisions for their business.
During the current COVID-19 pandemic it's never been more important to understand the changing legislation and requirements to remain compliant both as a business and an individual visa holder. We have worked closely with the government and stakeholders over the years and in more recent times, have been working with the Department of Home Affairs to develop responses to the challenges for temporary visa holders and employers affected by COVID-19.
Our expert knowledge of the Australia migration legislation and programs that are specific to Victoria, means our partners can focus on their core business and doing what they do best.
We have been providing clients with strategic immigration solutions for over 19 years. We provide the platform and strategy for businesses to hire and keep the best people from around the world, giving companies the best possible chance of success.
***
Thank you for your time, Jamie!
ABOUT
Absolute Immigration has worked with some of Australia's leading companies with large expatriate populations and provided timely and practical advice to the business and their expatriate employees.
As part of its service, Absolute Immigration provides ongoing updates on immigration legislation and policy changes which impact their business.
For more information about Absolute Immigration and other similar organisations, visit the Invest Victoria Advisory Network.