In a boost for Victoria's thriving energy sector, a global, smart grid technology company has chosen Melbourne for its Asia Pacific HQ.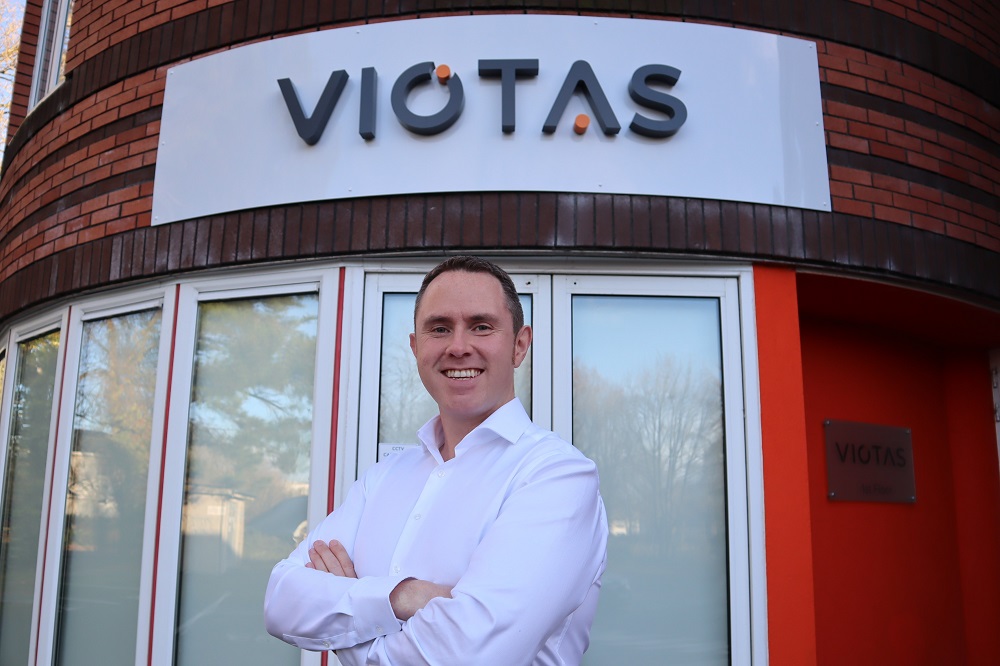 VIOTAS will use its Melbourne base to deliver its market-leading Demand Side services to large commercial and industrial energy consumers throughout Australia.
The investment in the APAC HQ will create 15 new jobs and enable the company to roll-out further operations throughout the Asia-Pacific region.
The Irish-founded VIOTAS is a provider of demand side services and 24/7 Network Operations Centre (NOC) services to industrial and commercial energy users.
The company's award-winning technology boasts the ability to detect and react to power system issues faster than the blink of an eye which maximises revenue their customers can earn when providing critical balancing services to the power system.
Commenting on the investment, Paddy Finn, Co-Founder, CEO & CTO, VIOTAS, said that "we are excited to deliver our services to commercial and industrial clients in Australia's Innovation Hub, Melbourne, to help facilitate the use of more renewable energy on the wider power system in a way that retains value in the economy."
VIOTAS was founded in 2013 with a mission to enable zero-carbon power systems by harnessing the flexibility of electricity consumers to accelerate the use of renewable energy on the wider power system.
They have been the fastest growing Demand Response provider since entering Ireland's highly competitive market and won the 2019 Deloitte Technology Fast 50 Awards to be titled Ireland's fastest growing technology company.
Invest Victoria has provided support to VIOTAS, including assistance with temporary accommodation and its application to the Foreign Investment Review Board.
Contact us to explore opportunities for investing in Victoria's energy sector.