Invest Victoria has an extensive network of partners and organisations who can support companies looking to invest in Victoria.
This network is made up of a wide range of organisations with strong international expertise, including large and boutique professional services firms, bilateral chambers, as well as tech and innovation hubs.
Farley Blackman, CEO of YBF Ventures - a member of the Invest Victoria Advisory Network – tell us about how they can help with the investment journey.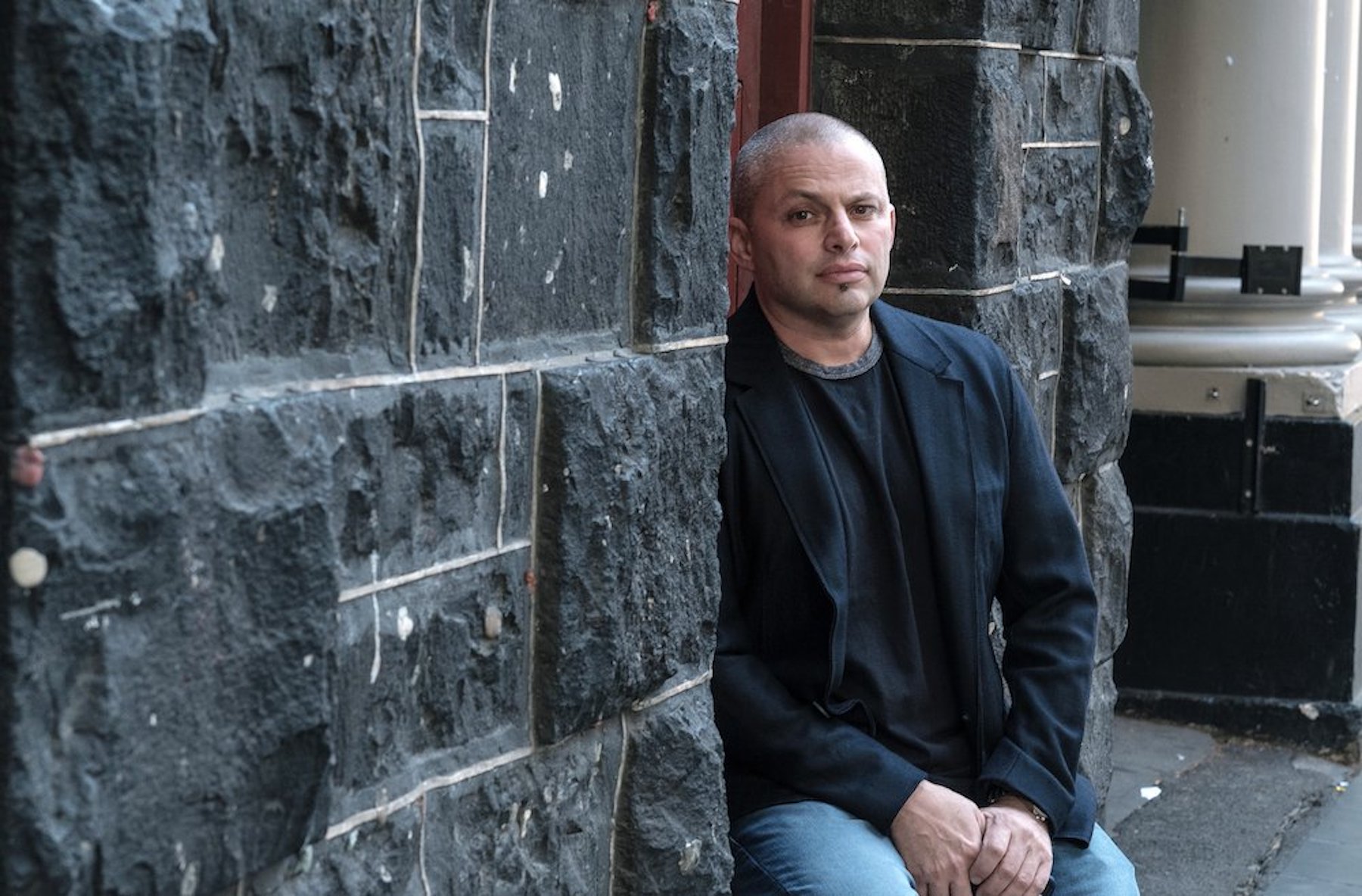 Tell us about your experience working with international companies looking to invest in Australia and choosing Victoria.
Our experience working with international companies has not only been exceedingly positive, but vital to the ecosystem that we have built and that we proactively curate and nurture. An insular ecosystem does not provide the same level of return, compared to one that has diverse, global participation and reach – international companies are fundamental to that diversity.
YBF is focused on innovation, uniquely bringing together startups, scaleups and corporates. It is something we have been doing since 2011 – all with an emphasis of turning disruptive technologies, products and services into enabling innovation with a measurable ROI – and all with a global mindset and international company involvement.
Our goal is to make setting up business in Victoria simple and seamless. International companies can tap in to our vast network of tech startups and scaleups for collaboration; access our investors for growth; engage our service providers for running fluid operations from the outset; and collaborate with our local and international corporate partners. They can settle their teams into a working rhythm immediately – our tech hub is all-inclusive and supplies everything needed to move in, plug in, and win.
What kind of challenges do international firms face when entering/expanding/exploring the market?
As with expansion to any new market, it's important to have an understanding of the working environment – whether that be an understanding of regulations, taxation, employment and immigrations laws, or in my opinion what is the most important – the cultural differences that make all places unique.
In many ways Australia is a safe and relatively easy market to enter and expand, but having local knowledge and guidance is certainly helpful and a best practice regardless. There are nuances between different cities and states within Australia, and what appears straightforward may not always be the case and what appears familiar may come with unexpected challenges.
We focus on helping our members and partners navigate the not so obvious and, as stated earlier, help those in our network to steer and accelerate towards their desired goals. We are fortunate to have worked around the world and to have some of the most innovative global individuals and companies as part of the proverbial YBF family.
What particular capabilities/experience/services that could help international investors and how do you assist them to (a) overcome issues and (b) take advantage of the opportunities on offer?
YBF has purposefully built a team of leaders who have diverse, multicultural and deep, global experience. For this team, having an international mindset is not only obvious but essential as it relates to delivering the value that our stakeholders need to innovate.
The YBF team has previously worked at some of the world's largest companies, operated on multiple continents and has both founded and exited a number of startups. Driving diversity has been a fundamental pillar of my career, and over the past few years we have instilled a culture of diversity and inclusivity at YBF. Our current team is over 50% female, hails from over six countries and speaks several languages – as importantly, we have diversity of experience and mindset – all of which enables us to deeply understand the cultural nuances and the challenges of international expansion.
We have structured the YBF team to be an internal knowledge base for local companies looking to understand the global market and for international companies looking to make their home in Victoria – offering both global and local perspectives, and most importantly how to sync and positively exploit them.
What opportunities do you see for prospective investors in Victoria to improve their chance of success?
Australia is a unique country in that it is large enough to be a sustainable market on its own, while isolated enough for internationals to trial new products and services before releasing them globally, especially in the European or North American markets. It makes Australia a unique proposition and a very valuable one at that.
We kicked off Australia's tech and innovation scene almost a decade ago and it has been flourishing ever since. There is strong support for foreign direct investment in Victoria from a state level and more locally. Melbourne is home to high-ranking universities, making it a vast landscape for research and talent acquisition.
Victoria's capital city of Melbourne, where we're headquartered, has been named as one of the top 5 fastest-growing startup environments in the world and is consistently listed as one of the top three most-liveable cities. With so many tech startups based in Melbourne – and specifically located at YBF, there is an established community and an abundance of opportunity for collaborative innovation.
How does working with a partner with a strong understanding of the Victoria business environment enhance the investor's journey?
A local contact with an established network and knowledge is key for a smooth journey. Being Victoria's "nucleus" for tech and innovation for so long means that YBF is plugged into leaders from corporate, academia and the startup realm. We can guide an investor through valuable relationships, and throughout the business lifecycle.
YBF is home to Australia's most sophisticated tech startups and scaleups, as well as several Australia-first and world-first integrated innovation hubs: YBF Fintech Hub, LawTech Hub (a partnership with Lander & Rogers), PropTech Hub (a partnership with Honeywell) and SquareGrape (a partnership with Treasury Wine Estates).
Over the years, we have served as a launchpad for a number of international companies that have invested in Victoria to build their presence throughout Australia and the greater APAC region. Uber, Foodora, Signavio and 90 Seconds have all launched their Australian operations from YBF. The UK's Etika (PayBreak) and Startupbootcamp, Silcon Valley's Wrike and Silicon Slope's Lucidchart are all currently headquartered at YBF Melbourne.
***
Thank you for your time, Farley!
ABOUT

YBF Ventures is Australia's original and largest tech and innovation hub, headquartered in Melbourne.
Today it is proud to be home to over 400 members making up over 75 future-focused Australian and international technology startups and scaleups at its Melbourne CBD location alone.
For more information about YBF Ventures and other similar organisations, visit the Invest Victoria Advisory Network.