Invest Victoria has an extensive network of partners and organisations who can support companies looking to invest in Victoria.
This network is made up of a wide range of organisations with strong international expertise, including large and boutique professional services firms, bilateral chambers, as well as tech and innovation hubs.
David Hassett from The Hassett Group - a member of the Invest Victoria Advisory Network – tell us about how they can help with the investment journey.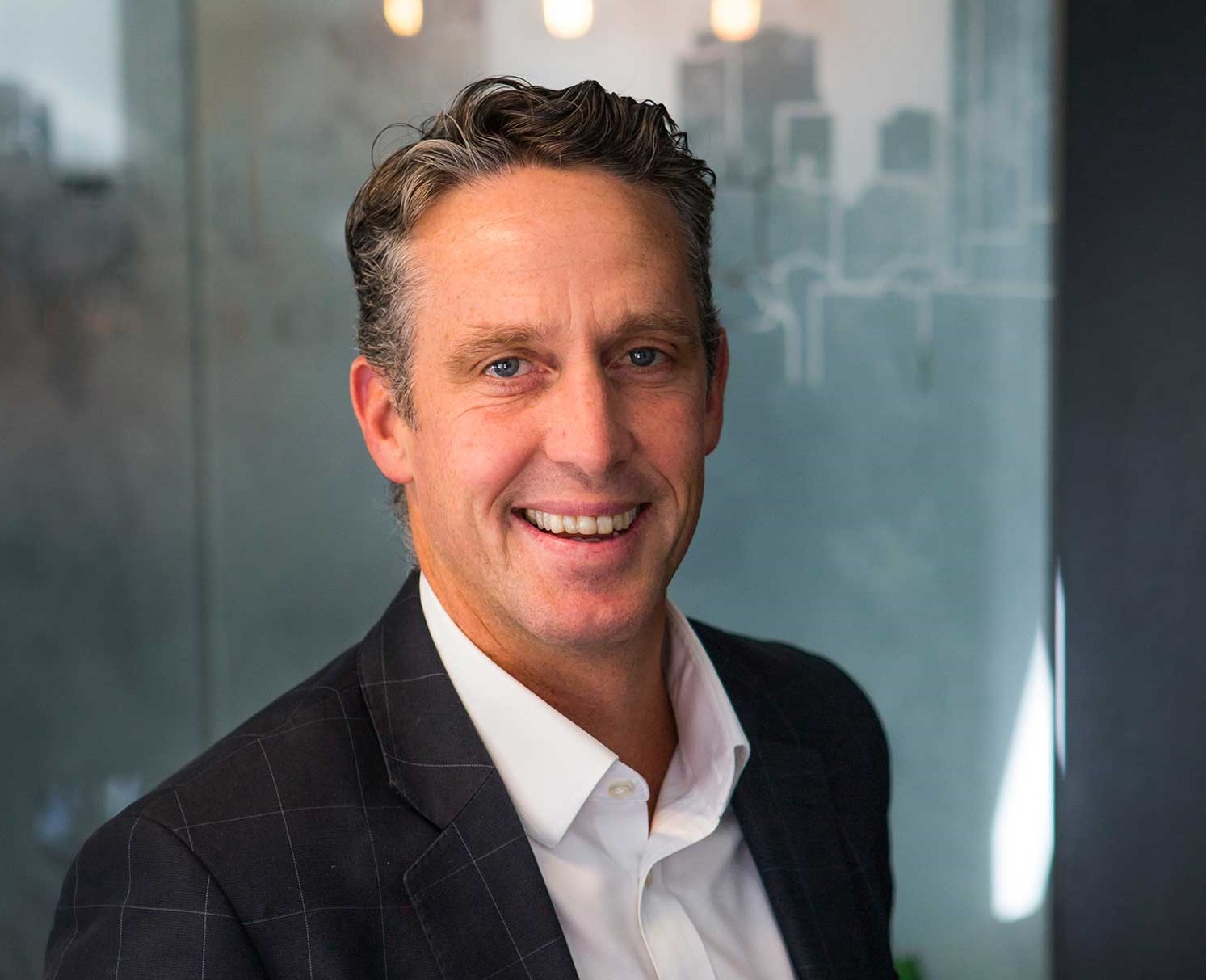 Tell us about your experience working with international companies looking to invest in Australia and choosing Victoria.
As a business we've had the good fortune of supporting numerous companies who are either looking to relocate their head office to Melbourne or are entering the Australian market for the first time across a range of industries including technology, bio-tech, supply chain/logistics and financial services.
We have sourced talent at all levels in Accounting & Finance, Sales & Marketing, Technology, HR and Operations/Supply Chain/Logistics.
What kind of challenges do international firms face when entering/expanding/exploring the market?
While Melbourne is a proudly multicultural city, companies still need to consider some unique challenges when entering the Australian market. Aside our distinctive judicial and tax systems, perhaps one of the biggest challenges an international firm may face is understanding the Australian business culture, which can be perceived as comparatively relaxed and informal.
As such, it can take time for overseas based executives to gain trust in our local workforce's ability to deliver quality outputs which can create frustrations for both parties.
What particular capabilities/experience/services that could help international investors and how do you assist them to (a) overcome issues and (b) take advantage of the opportunities on offer?
An experienced and well-connected Melbourne-based executive search & recruitment firm will be pivotal in sourcing the right talent at the right time. Venturing into a new region for an established international business requires a certain type of leadership group.
It needs to consist of individuals capable of developing and implementing higher level strategic and commercial decisions while at the same time being prepared to 'get into the detail' as required. There is no capacity for individuals with a 'precious' mindset or who expect to be able to rely on abundant resources on offer in large corporate structures.
The Victorian economy has long been a thriving and interconnected ecosystem with abundant opportunity for businesses to support each other and grow together. While our primary focus as a business is to connect ethical talent with great businesses, we also pride ourselves on creating opportunity for our clients through mutually beneficial introductions across our business networks.
Whether it be to a potential client, to high net-worth individuals or private equity firms for additional funding or the best advisors in Melbourne, The Hassett Group is constantly looking to add value to its clients and networks. By leveraging off our well-established, high performing and trusted networks, international investors are far more likely to enjoy success more quickly and in a sustainable manner.
What opportunities do you see for prospective investors in Victoria to improve their chance of success?
Due to significant new spending initiatives of $11.4b and up to $34.5b in new infrastructure projects announced by the Victorian State Government the positive flow-on effect to the economy will create significant opportunity for prospective investors.
Overall business confidence across Victoria was particularly high (pre-COVID) which in conjunction with a steady population growth and influx of interstate and international talent created a landscape of abundant opportunity for new market entrants.
How does working with a partner with a strong understanding of the Victoria business environment enhance the investor's journey?
By partnering with The Hassett Group, an investor will get access to best talent in the market across Accounting & Finance, Sales & Marketing, Technology, Operations/Supply Chain/Logistics and HR whether it be for permanent appointments or contractors available for an immediate start.
Given the Melbourne & broader Victorian business community is largely built on long-standing & trusted relationships, any investor we represent in the market will be able to leverage off the mutually beneficial networks we have built through being immersed in it for over 20 years.
***
Thank you for your time, David!
ABOUT
The Hassett Group is an executive search and boutique recruitment firm specialising in Executive Search, Accountancy & Finance, Sales & Marketing, Technology and the Professional Support areas.
The company services a range of clients from ASX-listed businesses to Small and Medium-sized Enterprises across a wide range of industries.
For more information about The Hassett Group and other similar organisations, visit the Invest Victoria Advisory Network.