In another win for Victoria's thriving medical technology and pharmaceutical sector, Praxis Precision Medicines will establish its Asia Pacific headquarters and research and development centre in Victoria.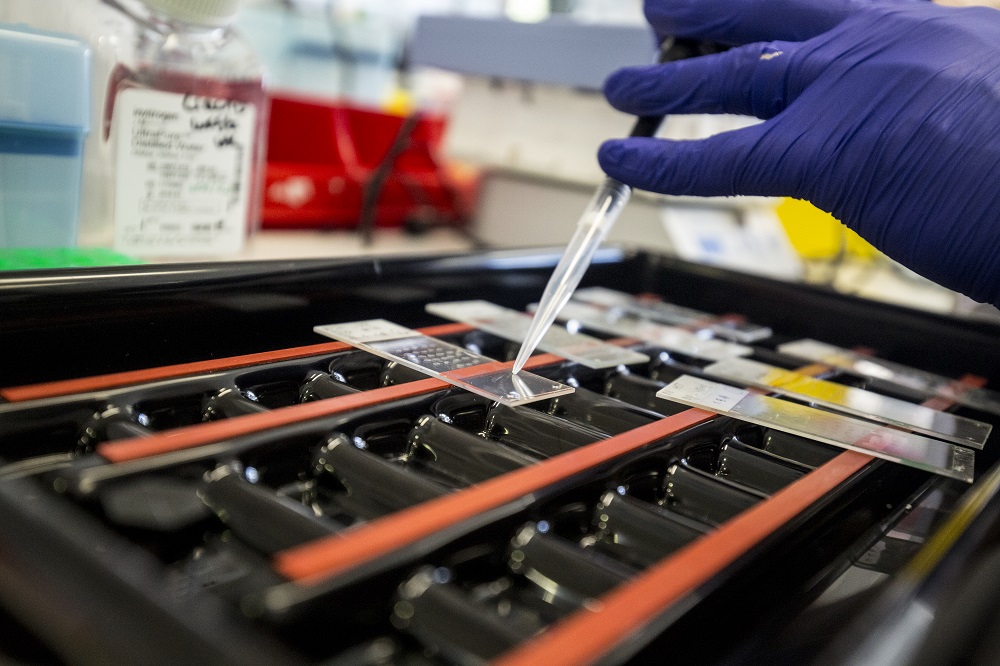 Praxis will be based alongside The Florey in the Parkville Medical Precinct and will also work with other renowned Melbourne research institutes, leveraging Victoria's capabilities in drug development and clinical trials.
Praxis Precision Medicines, based in Cambridge Massachusetts, is a US biotech company focused on genetically defined epilepsy, autism and mental illnesses.
The announcement today is made in conjunction with The Florey Institute of Neuroscience and Mental Health and is an outcome of partnership of more than 10 years between the two leaders in medical research and development.
President and Chief Executive Officer of Praxis Medicines, who is one of the leading neuroscientists in the United States and a successful biotech entrepreneur, said that access to skilled partners and a highly skilled workforce was behind the company's decision to locate to Melbourne.
We believe that Victoria is well placed to be a leader in the biotechnology industry on the world stage due to the high quality of scientific and clinical talent and the important investments made by the Victorian Government.

Dr Kiran Reddy
President and Chief Executive Officer, Praxis Medicines
The Victorian Government, through its Boston trade and investment office, has provided Praxis with support in commercial negotiations, introductions to members of the Australian research and medical community, and facilitated a number of visits to Melbourne.
Dr Reddy acknowledged this assistance was important, noting,
With the support of the Victorian Government, we've been able to build relationships with Victoria's renowned research institutes and skilled partners that has helped us to establish our footprint here and access local talent.
The Florey Institute is one of the largest and highly respected brain research centres in the world which focuses on diseases such as stroke, epilepsy, Alzheimer's, Parkinson's and motor neurone disease, depression and addiction.
Victoria is a leading location for neuroscience research and the development of innovative new therapies and devices. Victorian researchers carry out around one third of Australia's clinical trials and the next logical step is to expand the industry's drug commercialisation capabilities.
The partnership between Praxis and The Florey will help Victoria to develop and attract the required skills to support sector growth, including the entrepreneurship skills to commercialise new drugs, as more early stage drug discovery, drug development and clinical trials are undertaken in Melbourne.
Victoria's medical technologies and pharmaceuticals industry employs more than 23,000 people and generates more than $AU12.7 billion in revenue per year.
The industry is home to 22 pharmaceutical manufacturers, and is supported by 16 major medical research institutes, 11 teaching hospitals and nine universities.
This announcement is just the latest in a steady stream of major investments into Victoria's medical technology and pharmaceuticals sector – with companies like CSL Limited, Nutribiotech and Aspen having made significant investments over the last twelve months.