Melbourne has been announced as the first international launch city for Uber Air at the Uber Elevate Summit 2019 in Washington, DC.
Melbourne will become the first city outside the United States to trial Uber's aerial ridesharing service.
Uber Air is an aerial ridesharing service being developed by Uber, which will use small, environmentally friendly electric vertical take-off and landing (VTOL) aircraft for commuter travel in cities across the world.
Uber's ambition is to create the world's first aerial rideshare network with safe, quiet, and electric VTOL vehicles transporting tens of thousands of people across cities, eventually for the same price as an uberX trip of the same distance.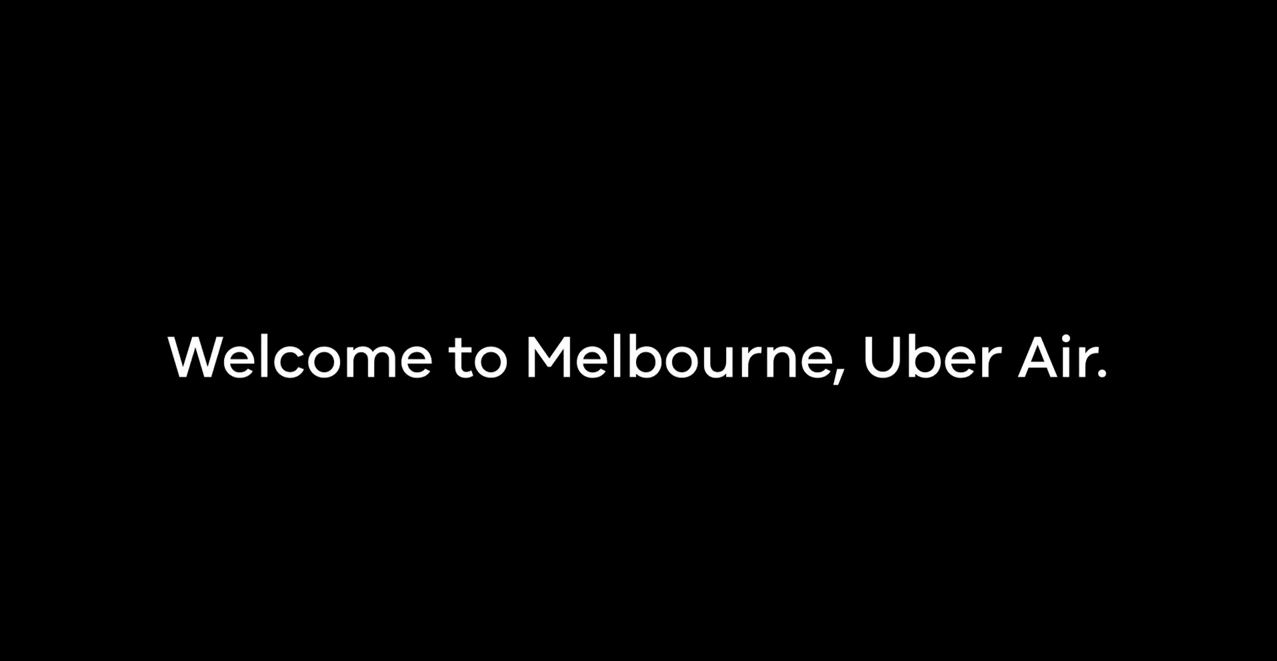 Melbourne was selected after a rigorous 18-month global search that included cities around the world such as Paris, Tokyo, Sao Paulo, Sydney and Mumbai.
Through Invest Victoria, the Victorian Government hosted a number of visit programs for Uber Air to Melbourne, facilitated meetings with Federal government agencies and local stakeholders and assisted the company to build the business case for the launch of Uber Air in Melbourne.
As Australia's leading Tech City, Melbourne is the perfect place to help make aerial ridesharing a reality, due to our history of leading and embracing innovation.
Melbourne is home to some of the world's top universities, research and development centres, and leading tech companies such as Alibaba, Square, Eventbrite and Zendesk.
As a cosmopolitan and culturally-diverse city, Melbourne also has the fastest growing population in Australia and is on track to become the country's largest city by 2031.
Melbourne is among the world's most technologically adept cities, with a population that is comfortable with and has high expectations for what technology can do for them.

It's easy to see why so many innovative global companies choose to establish their regional presence in Melbourne. In addition to the many advantages it has that make it Australia's fastest growing city, the Government of Victoria, Australia's active interest and involvement in Uber Air and the Australian government's track record as an efficient and progressive regulator make Melbourne the perfect partner for us in our quest to develop aerial ridesharing at scale.

Eric Allison
Head of Uber Elevate
Uber is currently preparing to begin demonstrator flights as early as 2020, with a target of launching commercial flights from 2023.
The Victorian Government will work closely with Uber Air leading up to and through the field trial phase.
The Invest Victoria team in Australia and the Victorian Government Trade and Investment Office team in the United States will assist by engaging all levels of government, connecting Uber Air to a range of stakeholders in a vast array of industry sectors, and providing a local perspective and advice to guide the significant community consultation required for success.