Victoria's work in spearheading a new global hydrogen industry recently reached a significant milestone with the commencement of construction of Australia's first hydrogen liquefaction facility.
This facility forms a critical part of the Hydrogen Energy Supply Chain (HESC) Pilot Project which will involve the production of hydrogen from Latrobe Valley brown coal to be liquified at the new facility and transported to Japan in the world's first marine transportation of liquified hydrogen.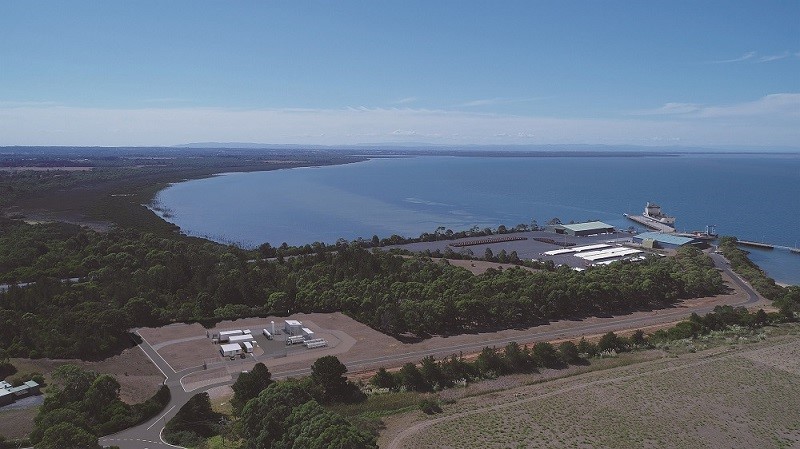 Hydrogen has been recognised as one of the clean fuels of the future. If the decision is made to proceed to commercial scale, the HESC has the potential to provide low emission hydrogen that can help meet Victoria's future energy needs, as well as kick-start the emergence of a new, global export industry.
It also provides a chance for Victoria to become a world leader in the fast-growing hydrogen industry, which is expected to be worth $1.8 trillion by 2050.
The project is being developed by a consortium of Japan's top energy and infrastructure companies, with the full support of the Victorian, Commonwealth and Japanese Governments.
The consortium partners include Kawasaki Heavy Industries (KHI), J-Power, Iwatani Corporation, Marubeni Corporation and AGL, with KHI and Iwatani leading the build at the Port of Hastings.
Global Chairman of Kawasaki Heavy Industries said at the recent event marking the start of construction
This new facility that we are building here at Western Port will be the foundation of a potential, new and exciting hydrogen export industry for Australia. Delivering clean hydrogen to the world for the benefit of our environment is a goal we share deeply and we look forward to achieving.

Mr Shigeru Murayama
Global Chairman, Kawasaki Heavy Industries