The world's biggest sports retailer, and French brand Decathlon, is bringing its megastores to Melbourne.
Decathlon has more than 1,100 stores in more than 30 countries around the world and offers a huge range of sporting and outdoor goods in its large warehouse-style stores.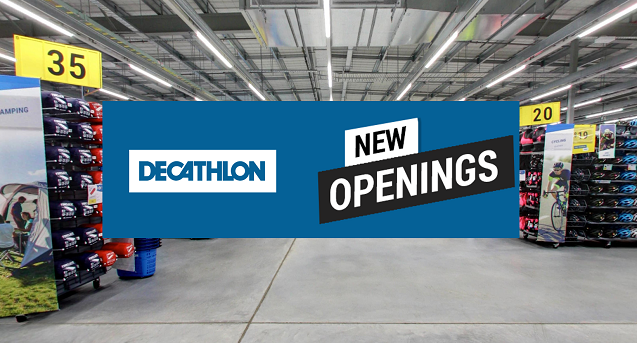 Decathlon has announced it will be opening its first Melbourne store in Box Hill, with four to five stores to be opened over the next two years – each employing up to 100 people.
This investment is Decathlon's response to the significant and growing attractiveness of the Victorian market. There is little doubt that Victorians are a sporting population. In fact almost 84% of Victorians participate at least once per week in some sort of sport). And this will only increase as Melbourne's population continues to grow faster than all other cities in Australia.
The addition of Decathlon's stores to Victoria will boost the retail sector that plays a crucial role in the economy, employing 365,000 people. Victorian retail trade grew by 4.5 per cent in 2017, faster than any other state, with turnover reaching $79.2 billion and accounting for a quarter of national retail turnover.
Decathlon will consolidate Melbourne's position as the retail capital of Australia – a reputation recognised by other global retailers that have invested in Melbourne such as Costco, H&M, Uniqlo, Muji and in David Jones' move of their head office here.
Decathlon is excited to become part of the Victorian community and we will be drawing on local businesses for supply services and actively supporting the communities we operate in.

Olivier Robinet
Chief Executive, Decathlon Australia