The Victorian Government in collaboration with Johnson & Johnson Innovation JLABS today announced the Victorian QuickFire Challenge, a competition giving entrepreneurs working on health care devices in the early stage of development the chance to take their projects to the next level.
The Challenge is focused on 'Driving Device Innovation' and up to three winners will share in $300,000 of grant money and receive access to Johnson & Johnson Innovation's prestigious global mentoring and development resources.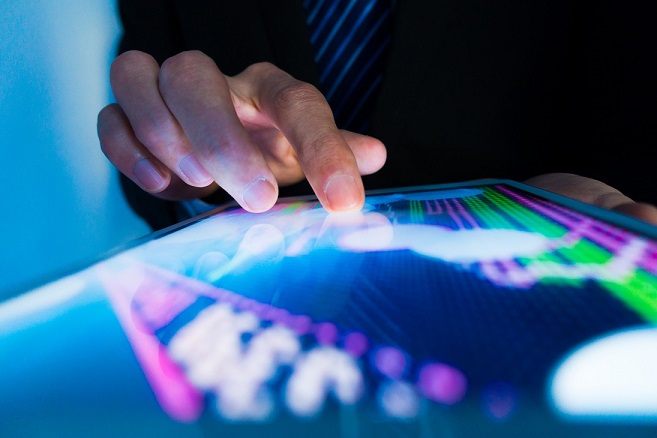 Johnson & Johnson Innovation runs QuickFire Challenges around the world, and has chosen Victoria for its global reputation for innovation and excellence in medical technology and pharmaceuticals.
The JJIPO@MONASH partnering office, located at Monash University's Clayton Campus in Melbourne, will work across Victoria's life science ecosystem to accelerate the development of early-stage healthcare solutions that address significant unmet patient needs.
It will also nurture the next generation of innovators by delivering training, mentoring and networking programs connecting with stakeholders across the global Johnson & Johnson Innovation network.
Through start-up initiatives such as MedTech's Got Talent, the new MedTech Actuator and BioCurate, the Victorian Government is working to capitalise upon this enormous opportunity for Victoria's booming medtech and pharmaceutical sector, which currently employs more than 23,000 and brings in $12.7 billion in annual revenue.