On 13 March Invest Victoria had the pleasure of hosting an Advisory Panel meeting for Enterprise Ireland, and the opening of their new office here in Melbourne.
For Great Britain and Northern Ireland, there remains uncertainty around Brexit. However, in true Irish spirit and defiance of such a challenging time, a group of 45 Irish businesses joined Enterprise Ireland in a trade and investment mission to Australia.
Enterprise Ireland is their country's government organisation responsible for the development and growth of Irish enterprises in world markets. The opening of their office in Melbourne demonstrates the value of the Victorian market to Irish companies building their global footprint and export markets.
Breandán Ó Caollaí, (centre) Ireland's Ambassador to Australia opens the Melbourne office of Enterprise Ireland accompanied by (l to r) David Eccles (EI), Kevin Sherry (EI), Peter Armstrong (Invest Victoria) and Declan Highes (EI)
Breandán Ó Caollaí, Ireland's Ambassador to Australia, in his remarks at the opening said, 'The opening of the Enterprise Ireland Melbourne office demonstrates the value of the market here to Irish businesses and demonstrates the strength of the trade and investment relationship between Victoria and Ireland".
Kevin Sherry, Enterprise Ireland's Executive Director of Global Business Development, describes the importance of diversifying Ireland's export markets and the value of APAC markets: "With the challenge of Brexit and a forecasted shift of the world economy towards Asia by 2025, the Asia Pacific region is an important region for the future of Ireland's exporting businesses. Australia is a key economic hub for business in the region and we have seen great success with our companies using their presence here as a launchpad into greater Asia.
"We've been helping Irish companies prepare for Brexit by accelerating their growth into new international markets and broadening the base of indigenous companies to other export markets which is good for Australia and good for Ireland."
Added David Eccles, Australia and New Zealand Director for Enterprise Ireland: "Exports from Ireland to Australia have been steadily growing with a 43 per cent increase over the last three years. Indeed, last year's exports alone were valued at AU$404m. Our ambition is to grow client exports to AU$574m by 2020.
"With 320 Enterprise Ireland client companies actively exporting to Australia and 140 of these having a direct presence on the ground, we are very excited to open our Melbourne office to accommodate the strong and ever growing need for local assistance".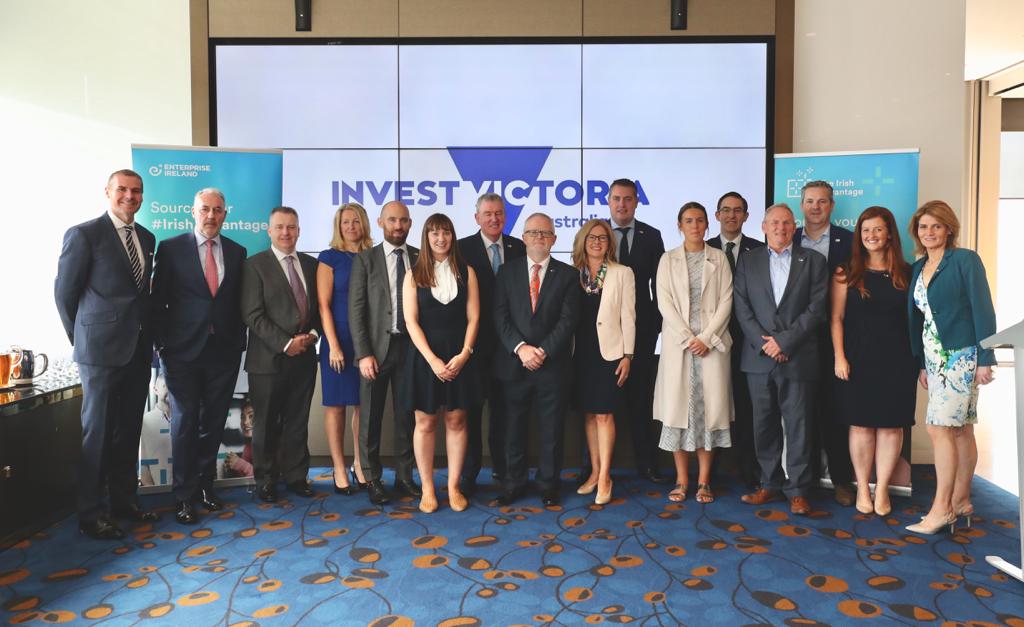 Figure 2 Invest Victoria hosted an Advisory Panel meeting for Enterprise Ireland with members of the EI Australia team, Ireland's Ambassador to Australia and members of the Invest Victoria team.
The Enterprise Ireland Advisory Panel is a group of senior private sector executives who volunteer to advise CEOs and senior managers of Irish companies targeting international markets.
The Advisory Panel provides business leaders access to very senior level strategic and investment advice, introductions to key high-level contacts and business development opportunities in international markets.