Consulting giant, Ernst & Young (EY) will establish its new Service Delivery Centre in Ballarat, 75 minutes west of Melbourne.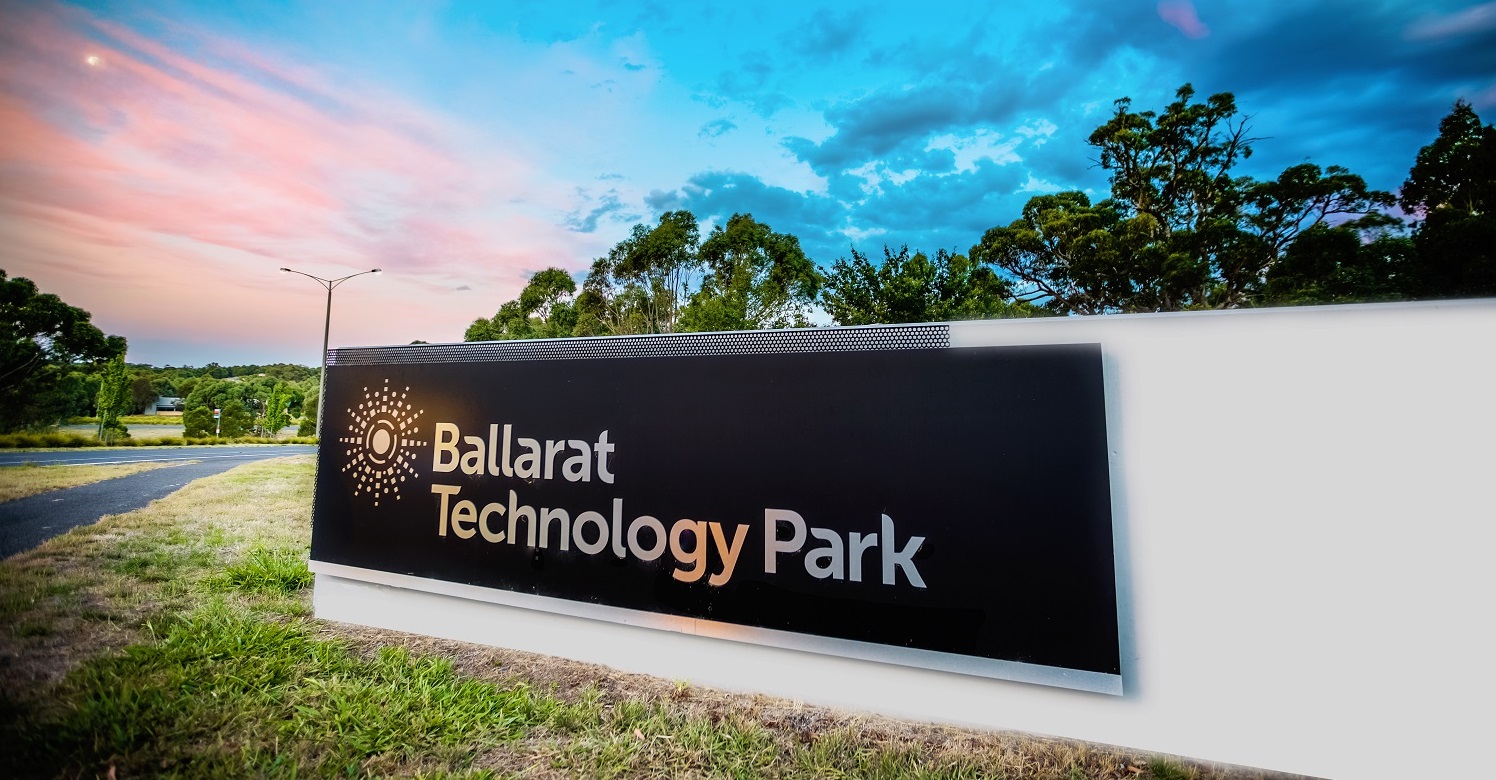 Ballarat was chosen for its access to a diverse talent pool and partnership opportunities with Federation University, in relation to job recruitment and traineeships.
The satellite hub, located at the Federation University Ballarat Tech Park, will service clients across Australia and the Asia Pacific.
Invest Victoria worked closely with EY to help its team understand Victoria's value proposition and the benefits of opening the service delivery centre in Ballarat.
The Invest Victoria team provided insights on the state's thriving tech ecosystem, capabilities of Victoria's higher education institutions, and the potential engagement models with these institutions to help EY gain access to talent.
The centre will initially focus on business operations and digital support services in the financial sector including security and verification services – providing jobs for people with a wide range of skills and experience.
EY will provide ongoing digital training to deliver complex projects, including those supporting their clients' digital strategic transformation.
Daniel Wong, Partner at EY and Project Lead, said, "EY Australia is expanding client servicing options with this new Ballarat-based delivery centre.
"We recognised this as an opportunity to invest in regional Australia, and the Ballarat Technology Park provides us with a great location, proximity to Federation University and access to a robust talent pool," he added.
Professor Duncan Bentley, Federation University Vice-Chancellor and President said, "We will work closely with EY to help them continue to build their vision for Ballarat and will ensure that they have a pipeline of high-quality graduates capable of meeting their workforce needs in future years."
"As Victoria's premier regional university, we are building long-term partnerships with big multi-nationals, like IBM and EY, to deliver high quality skills and jobs in the regions we serve."
Read more about Victoria's highly skilled talent pool or contact our team to explore available investment options.