Victoria is championing advanced technology innovation and attracting international companies looking to expand in the Asia Pacific – the latest, a Canadian renewable energy leader.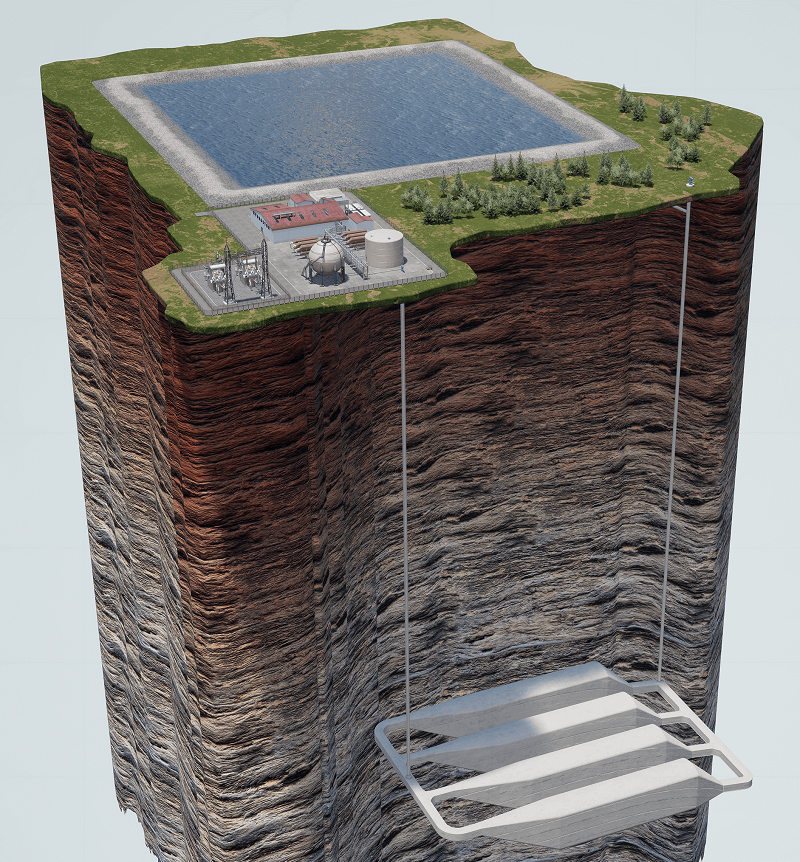 Toronto-based Hydrostor will set up its regional headquarters in Melbourne, enhancing the state's renewable energy sector.
Hydrostor is the owner and developer of the Silver City Energy Storage Centre in Broken Hill, with an investment decision for further regional expansion expected later this year.

The company chose Victoria as its Asia Pacific base due to the state's strong capabilities in R&D, thriving renewable energy sector, commitment to achieve net-zero emissions by 2045 and support from the Victorian Government, through Invest Victoria.
Curtis VanWalleghem, CEO of Hydrostor said, "Compressed Air Energy Storage is a vital component of the clean energy transition to achieve net-zero emissions and we are committed to bringing low impact solutions to communities throughout Australia."
The company is a leading developer of emission-free energy storage, manufacturing the Advanced Compressed Air Energy Storage that is used with its proprietary technology.
The process produces heated compressed air using low-priced excess electricity from the grid and stores the compressed air in a purpose-built cavern located deep underground, providing an alternative to Pumped Hydro Energy Storage for bulk long-term energy storage.
When the electricity is needed, the compressed air is converted to electricity through a turbine, enabling increased efficiency and eliminating the need for using fossil fuels during its operation.
Hydrostor recently signed a 25-year power purchase agreement with a California-based utility. The company is backed by Goldman Sachs Asset Management, Canadian Pension Plan and Business Development Bank of Canada.
Data from fDi Markets shows that in 2022 Victoria attracted $8.9 billion in overseas investment, well ahead of New South Wales ($6.3 billion). The Victorian renewable energy sector alone attracted $5.1 billion investment.
To explore opportunities for investing in Victoria contact us.