Qantas Group will undertake a major expansion of its engineering facilities at Melbourne Airport, boosting Victoria's reputation for world-class R&D, engineering, supply chain management and logistics.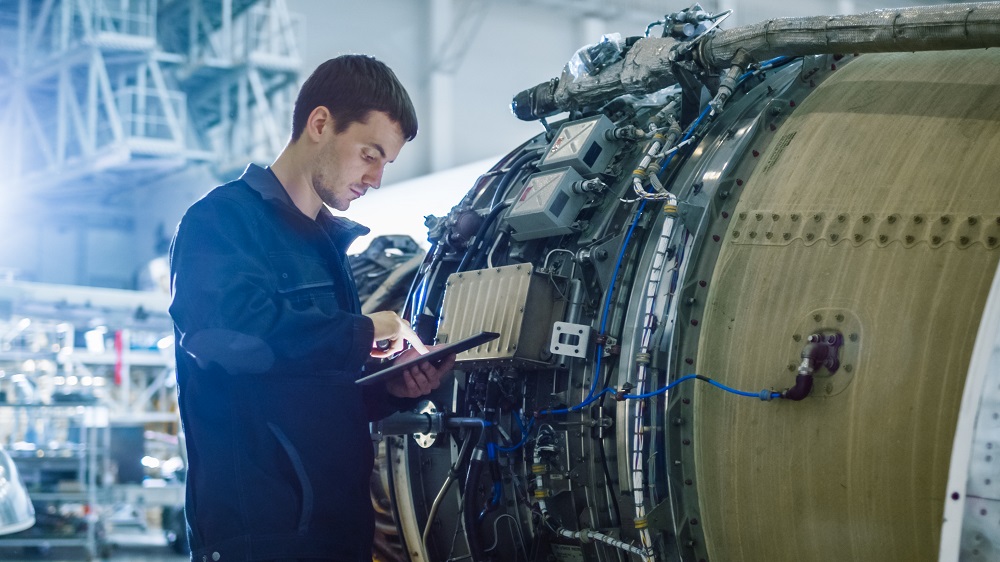 Under a landmark agreement announced with the Victorian Government, the company will establish its principal engineering line maintenance hub and a new Jetstar engineering heavy maintenance facility at Melbourne Airport.
The engineering hubs will create at least 300 direct jobs and an estimated 400 indirect jobs, as well as increased training and apprenticeship opportunities, providing an estimated $140 million boost to Victoria's gross state product.
The expanded engineering facilities are also expected to lead to the creation of additional job opportunities for pilots and cabin crew as the number of aircraft being based in Melbourne overnight for maintenance increases.
The agreement will also secure the retention of all 750 jobs at Jetstar's headquarters, as well as the estimated 950 indirect jobs supported by the company's corporate activities in the state.
Jetstar contributes more than $300 million to the Victorian economy each year with the prospect of future growth.
With Jetstar already seeing a surge in demand for domestic travel across Australia, the new deal will position Victoria to harness those growth opportunities.
The agreement will also build the state's standing as a leading international aviation centre and boost its credentials as a destination of choice for other global investors.
Contact us to explore opportunities for investing in Victoria's engineering and R&D partnerships.