Recently, the Victorian Government announced the establishment of mRNA Victoria's new Scientific Advisory Group.

The Group includes leading local and global vaccine experts from across Victoria's internationally renowned biomedical universities and medical research institutes to provide advice on mRNA manufacturing capability in Victoria.
We had a chat to the Chair, Victoria's Lead Scientist Dr Amanda Caples, about the new Group.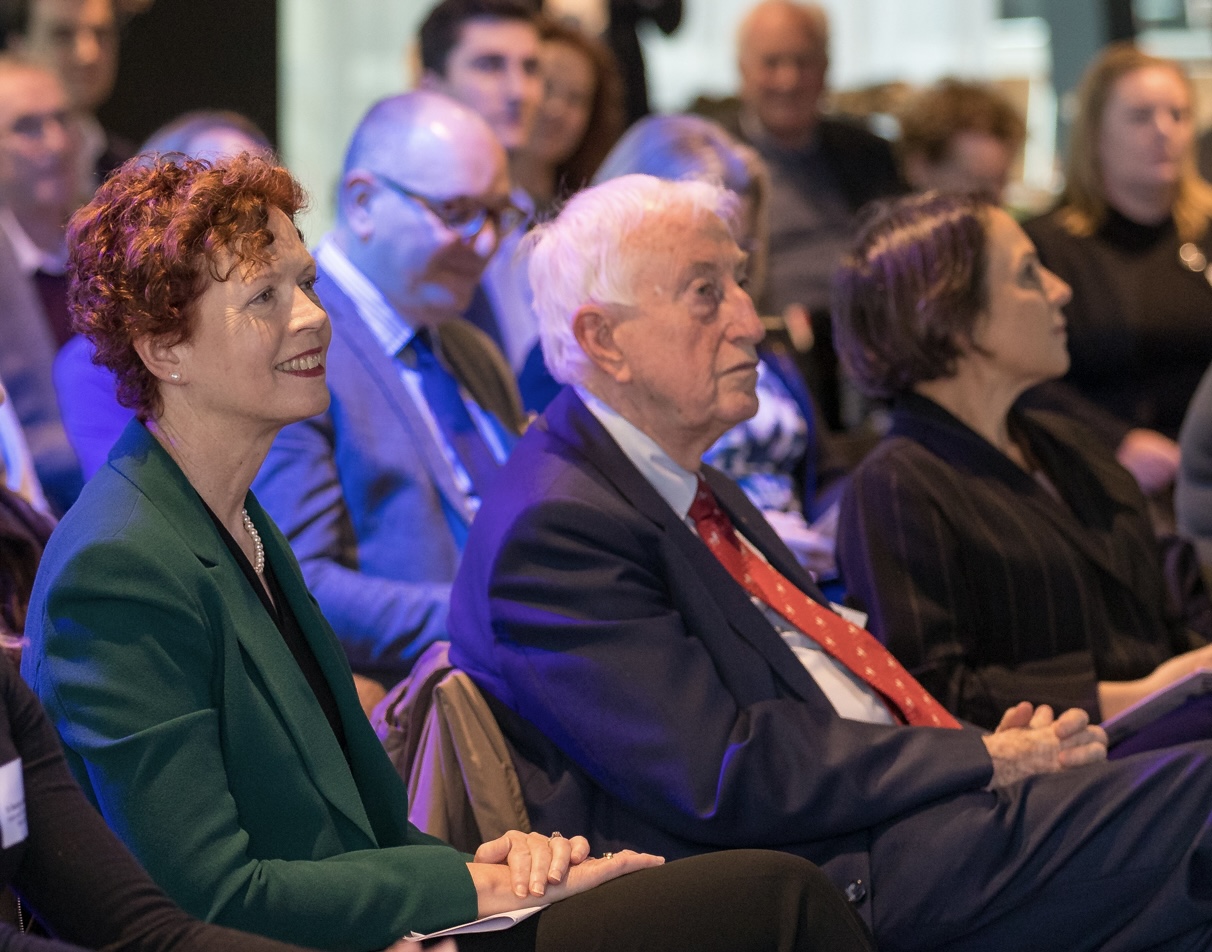 Image: Victorian Lead Scientist Dr Amanda Caples
What are you hoping to achieve as part of mRNA Victoria's new Scientific Advisory Group?
Members of the Scientific Advisory Group include leaders from across Victoria's infectious diseases and vaccine community. We are thrilled also to have on board award-winning immunologist and virologist Dr Barney Graham Deputy Director of the Vaccine Research Centre at the National Institutes of Health who provides a global perspective to our work.
The role of the Scientific Advisory Group is to provide expert scientific and technical advice to mRNA Victoria - a dedicated entity established with $50 million by the Victorian Government to build Victoria's mRNA capability.
The Scientific Advisory Group is supporting mRNA Victoria to secure local manufacturing capability for pandemic response (COVID-19 and beyond) and to curate a local innovation ecosystem to advance the field of mRNA vaccines and therapeutics.
How will the group's impressive global expertise come together to advance mRNA manufacturing in Victoria?
We meet regularly as a group and already have provided advice that led to the recent investment of $5 million to support the manufacture of Monash Institute of Pharmaceutical Sciences (MIPS) novel mRNA COVID-19 vaccine candidate. A Phase 1 clinical trial of this vaccine candidate, Australia's first local mRNA COVID-19 vaccine, is due to start within months.
In parallel, recognising that pharmaceutical manufacturing is a highly specialised field, we have recently completed an expression-of-interest process to identify manufacturing expertise within Victoria that can support the work of the Scientific Advisory Group. This process has been highly successful with over 60 responses received, including representatives of multinational engineering firms experienced in mRNA manufacture. We will invite members of this Industry Panel to work with the Scientific Advisory Group on the development of Victoria's mRNA innovation ecosystem.
What makes Victoria well placed to lead on mRNA capability?
Victoria has built a globally competitive health and medical research system catalysed by a substantial program of investment in science and research capability that began over twenty years ago https://djpr.vic.gov.au/victorias-lead-scientist/investment-in-health-and-medical-research-report.
This investment continues today through mRNA Victoria and the $2 billion Breakthrough Victoria Fund recognising that breakthroughs happen when talent has access to the tools, technologies and the networks needed to make new discoveries and progress them through development to everyday use.
To explore opportunities for partnering with our world class medical research sector, contact us.