A five year $2.3 million Hydrogen Test Bed project has officially commenced at Deakin University's Warrnambool campus, further strengthening Victoria's new energy sector.
Delivered in partnership between Deakin University and Future Fuels CRC, the project will see researchers bury currently used gas pipes in purpose-built sandpits, fill them with hydrogen and monitor them over a five-year period.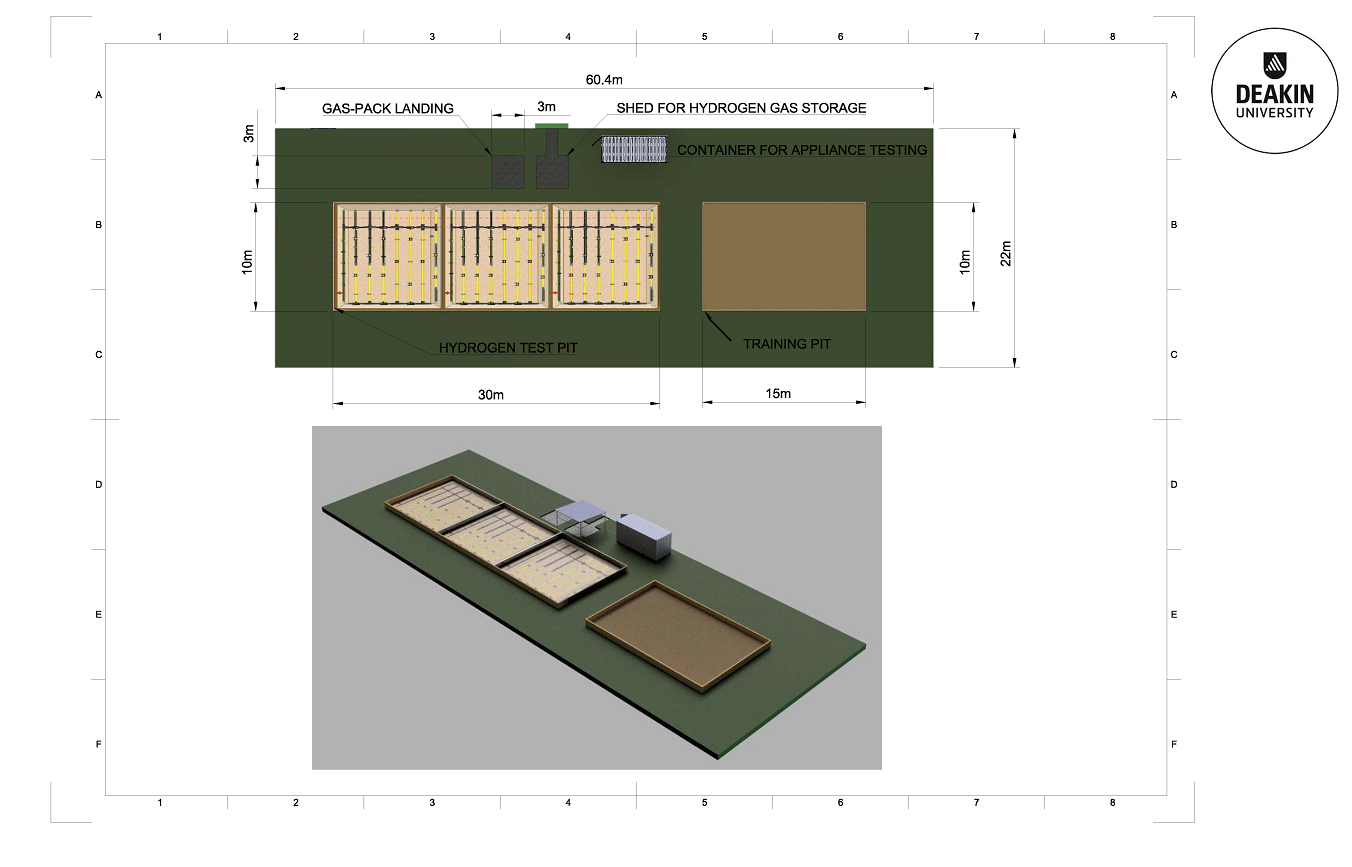 The research aims to understand the suitability of current Australian gas infrastructure for transporting hydrogen.
Situated at the university's Warrnambool campus in the State's south west, the project also highlighted the great collaborative work of Victoria's world class tertiary institutions with industry leaders.
Deakin University Vice-Chancellor Professor Iain Martin said the installation of the Hydrogen Test Bed facility is a vital step in the establishment of a hydrogen hub of expertise in the region.
"Deakin is responding to the needs of governments and industry to deliver research that unlocks the potential of hydrogen and regional Victoria," Professor Martin said.
The South-West of Victoria is already home to one of the biggest wind farms in the State, the 336 MW Dundonnell Wind Farm which began operations in late-2020, after construction began in early 2019.
To explore opportunities for investing in Victoria's renewable energy sector, contact us.