Export consulting and global logistics company Balmoral has announced the establishment of its Australian HQ in Melbourne.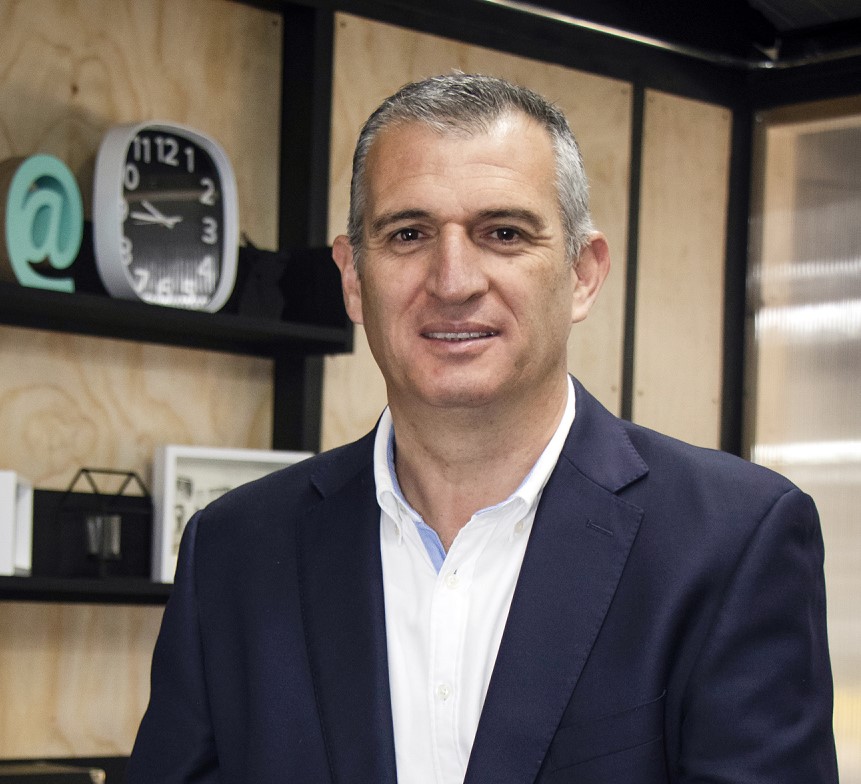 The investment will underpin the company's commercial and logistics support to help Australian companies expand into Latin America.
Headquartered in Santiago, Chile, Balmoral provides consulting and door-to-door integrated transport and logistics solutions to the mining, energy and other industrial sectors.
The company designs and executes integrated transport solutions for international exporters, specialising in the full cross-boundary logistics lifecycle of moving machinery, heavy equipment and entire modular plants.
Balmoral is the regional service provider of FedEx Trade Networks in Chile. Its clients include some of Chile's largest mining suppliers, energy companies, and several Australian mining engineering, technology and services (METS) businesses.
Commenting on Balmoral's investment in Melbourne, the company's founder and CEO Christian Garcés said "we chose to set up our initial operation in Melbourne due to the great business opportunities we identified, notably within the METS sector, but certainly also as a result of all the support provided by the Victorian Government both in Santiago and Melbourne".
Balmoral is seeking to support the growing trade in mining and manufacturing equipment between Australia and Latin America and to assist other Latin American companies seeking to expand operations in Oceania.
Contact us to explore opportunities for investing in Melbourne.