A total of $1.6 billion has been included in Victorian Budget 2020-21 to further boost Victoria's thriving new energy sector.
The funding in the Budget will create renewable energy hubs across the state, improve crucial grid infrastructure, decarbonise our energy system, drive down emissions and support more Solar Homes.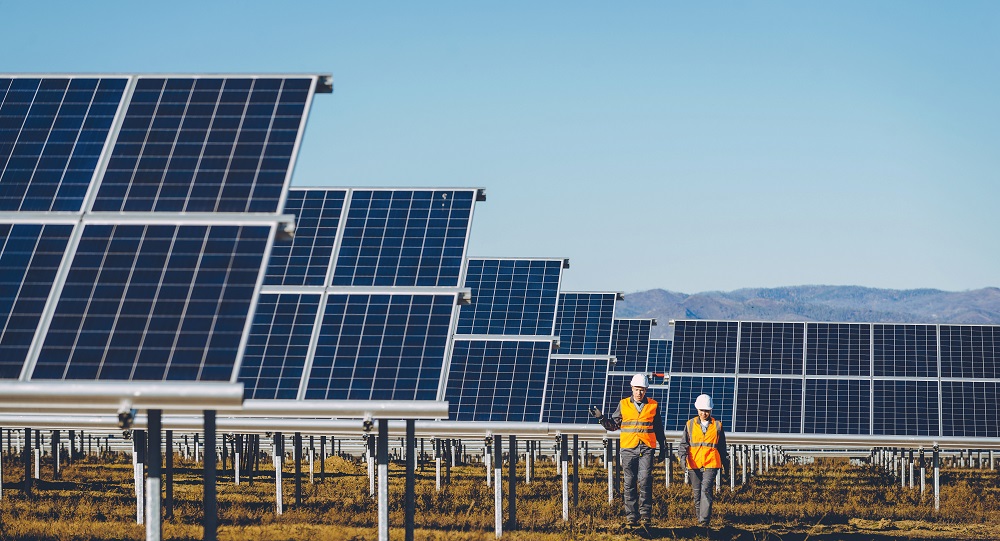 The Budget provides $540 million to establish six Renewable Energy Zones that will unlock new renewable energy investment that will support economic growth and jobs.
Renewable Energy Zones will be the energy hubs of the future – supporting businesses, jobs and towns across regional Victoria.
The Budget also provides $12.6 million to bring online more than 600 megawatts of new, clean energy through Victoria's second renewable energy auction, to create enough energy to power 100 per cent of the Victorian Government with renewable energy.
This investment will create enough energy to power more than 350,000 houses, support local manufacturing and jobs, and ensure the Government meets its increased legislated target of 50 per cent of electricity generation from renewable sources.
The Budget includes $108 million to prepare Victoria for innovative and transformational renewable energy and hydrogen projects.
To explore opportunities for investing in Victoria's new energy sector, contact us.