Victoria and South Africa will partner to fast-track the development and manufacture of next generation mRNA vaccines and medicines on a global scale.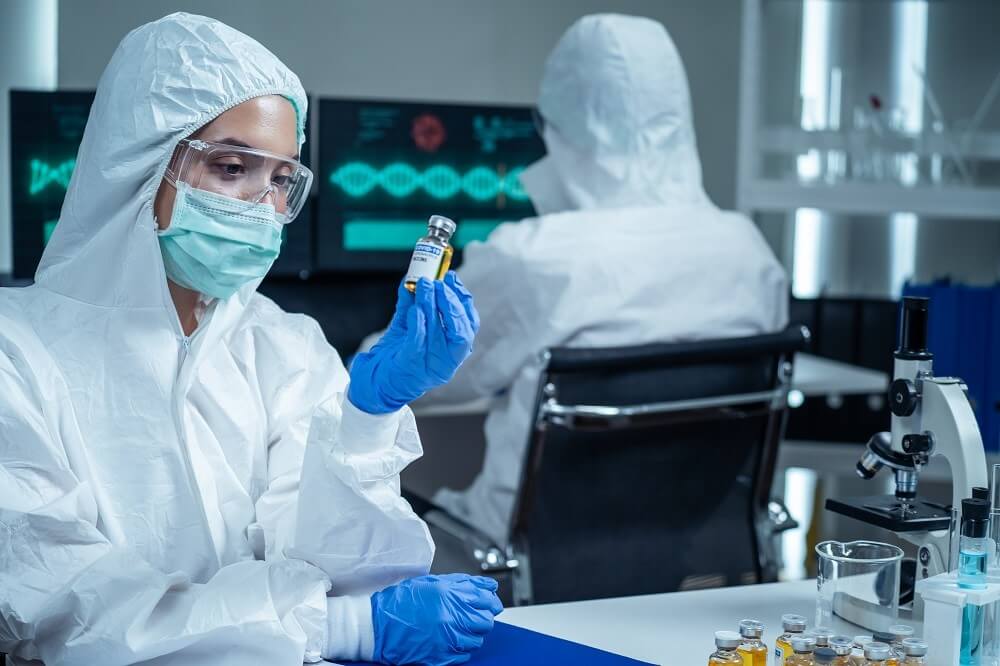 mRNA Victoria, Afrigen Biologics and the South African Medical Research Council will develop mRNA vaccines between the two jurisdictions including a South-African based World Health Organisation mRNA Technology Transfer Hub in South Africa.
The partnership will improve low-cost mRNA vaccine production capacity in low and middle-income countries globally, and train international workforces in mRNA vaccine advanced manufacturing.
The Memorandum of Understanding will focus on sharing knowledge across three key areas including best practice mRNA advanced manufacturing, mRNA workforce training and development and research collaboration, building on existing capabilities in this sector.
The Afrigen Biologics and South African Medical Research Council delegation will visit Victorian research institutes – including the Peter Doherty Institute for Infection & Immunity, Burnet Institute, and Monash Biomedicine Discovery Institute at Monash University's Clayton campus – to discuss further collaboration opportunities.
Victoria's world-class capability in mRNA research and development is backed by previous partnership agreements with the United Arab Emirates and South Korea, along with global mRNA industry leaders including Moderna and BioNTech to establish operations in Melbourne.
The agreement is just one example of the strong mRNA sector in Victoria, further positioning the state as a world leader in the mRNA industry, and one of the few places in the world to export this world-class capability to other countries, developing vaccines and medicines and advancing this technology.
With global medical research over the next decade expected to be dominated by mRNA research, Melbourne has become the leading site for medical research in the Indo-Pacific, home to global innovative biotechnology companies and world-renowned medical research institutions.
Learn more about Victoria's mRNA capabilities.