In a boost to Victoria's expanding clean energy sector, the Victorian Government recently announced more than A$7 million in grant funding to support the development of its renewable hydrogen sector and fast-track clean energy solutions for industry.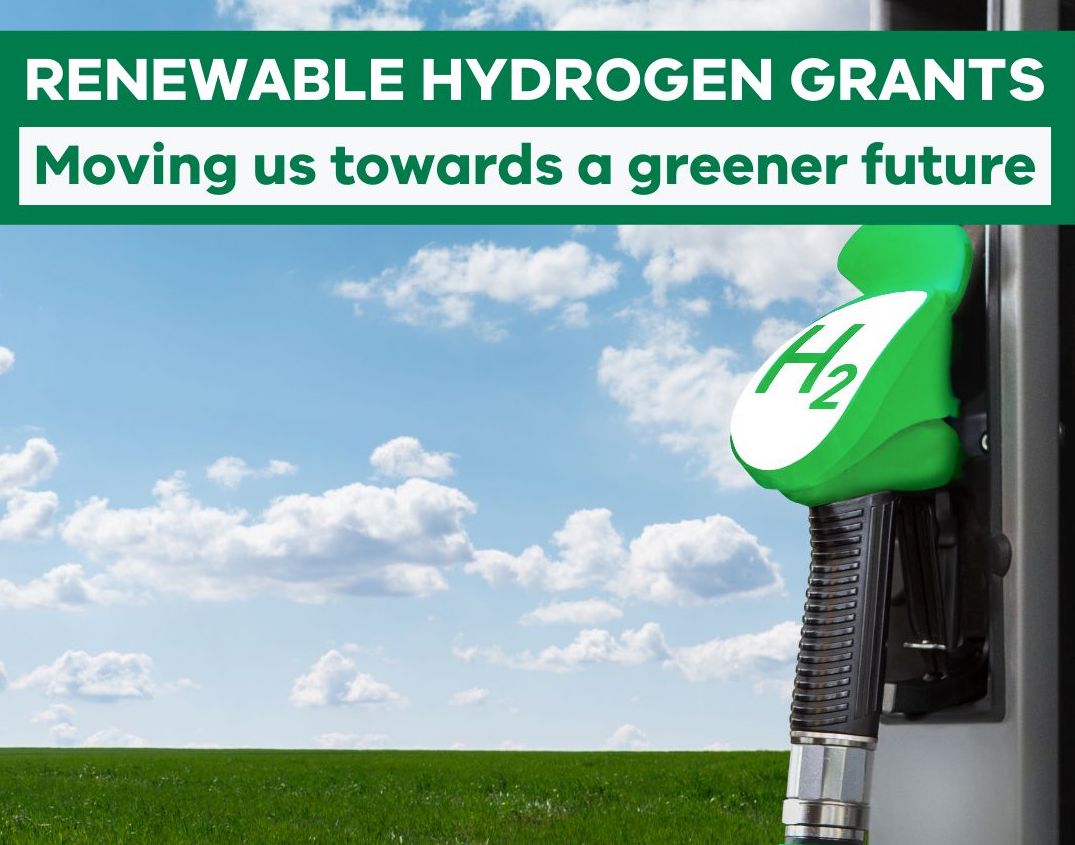 A range of exciting projects through the Renewable Hydrogen Commercialisation Pathways Fund (CPF) and Renewable Hydrogen Business Ready Fund (BRF) will see Victoria harness the potential of renewable hydrogen as part of a net-zero emissions goal.
"Victoria's support for the renewable hydrogen sector will create new jobs while we drive down emissions across our economy by funding the infrastructure and innovation required to accelerate this change," said Victorian Minister for Energy, Environment and Climate Change, Lily D'Ambrosio.
Through the CPF, Viva Energy, Volgren Australia, Air Liquide, Energys Australia, Boundary Power and Telstra will share $6.6 million for projects designed to advance renewable hydrogen technology for real-world applications.
Volgren Australia will develop two commercial-grade hydrogen fuel cell electric buses for trials in Dandenong
Air Liquide and Energys Australia will develop renewable hydrogen production facilities for transport
Viva Energy will develop a hydrogen refuelling station to co-locate with EV charging in a public New Energies service station
Boundary Power will develop an Australian-first −solar-renewable hydrogen standalone power system
Telstra will deploy a renewable hydrogen fuel cell generator at regional mobile communication sites, to strengthen the grid and remove the reliance on fossil fuels generators.
"These exciting projects will help businesses push the frontiers of renewable hydrogen and embrace this clean energy solution," said Minister D'Ambrosio.
More than $600,000 will be shared by eight recipients through the BRF to develop business cases that support their transition to renewable hydrogen.
Victoria is already leading way with a $1.6 billion Clean Energy Package announced in 2020, the largest investment in clean energy ever made by any state government.
Learn more about Victoria's Clean Energy opportunities or contact our team to explore available investment options.