Melbourne's thriving innovation sector has attracted UK-founded digital marketing and social transformation agency, 1000heads, to grasp growing opportunities and offer social media solutions to its increasing client base across Australia.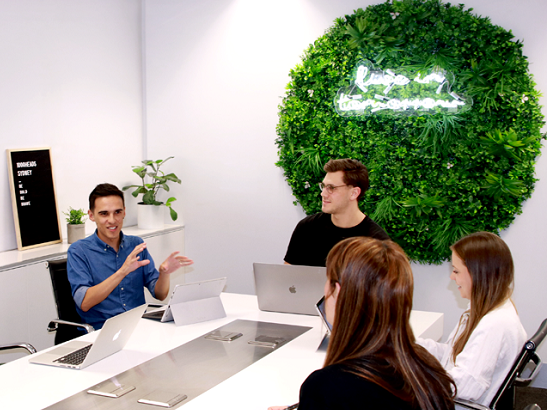 This expansion comes at a time of the social age of digital transformation, a term coined by 1000heads, recognising that industry – in response to the pandemic – is fast tracking digital development to respond to customer needs, shifting focus from backend engineering to interactivity and human connection.
Invest Victoria worked with 1000heads to facilitate connections to the local ecosystem and provided advice on using Melbourne as a base for expansion in the region.
1000heads offers a proprietary system, VOICEBox, that gives companies the ability to react in real time as culture and online conversations shift to capitalise on new trends and technologies as they emerge.
Robert Ford, 1000heads' APAC Managing Director said, "The time is right for us to expand to Melbourne, as the city is home to a thriving tech sector with vast opportunities to grow."
"Innovation is central to what we do to help our clients develop and manage scalable social technology solutions — each one unique to the needs of their business," he added.
In addition to Melbourne, 1000heads has teams in London, Miami, LA, New York, Sydney and Berlin. The new Melbourne office continues 1000heads' Australian expansion to a national market.
Some of 1000heads' clients include Isuzu, Cleanaway, Google and UNIQLO.
Read more about Melbourne's sizeable and growing market.
To explore opportunities for investing in Victoria contact us.