In another advancement in Victoria's manufacturing sector, the state's first Rapid Antigen Test (RAT) manufacturing facility is scheduled to open in the first half of 2022.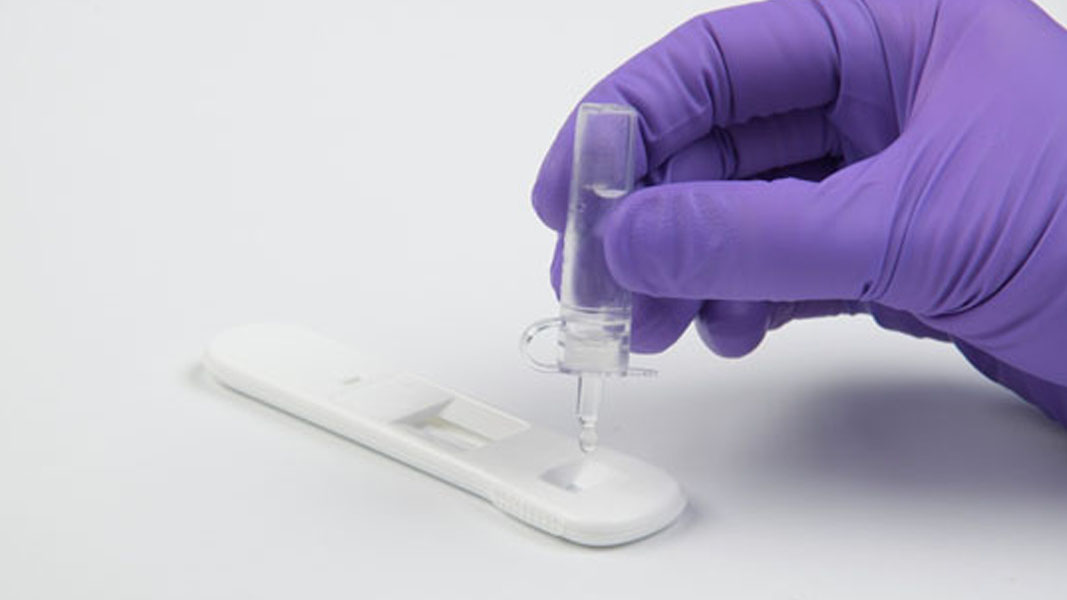 ASX-listed Victorian company Lumos Diagnostics, with its delivery partner Planet Innovation, will establish a Rapid Diagnostics Manufacturing Facility and Innovation Hub that is set to produce one million rapid tests by April and build up capacity to deliver up to 50 million tests a year by October.
The Lumos facility will be able to produce diagnostic tests for infectious diseases, tropical diseases, chronic diseases and reproductive health, in addition to RATs for COVID-19.
Through the innovation hub, local start-ups, research and development institutes and small-to-medium businesses will also have access to product development and manufacturing support programs.
Read more about Victoria's advanced R&D facilities and capabilities.
To explore opportunities for investing in Victoria contact us.