Europe's largest public research organisation has chosen to establish a representative office for Oceania in Melbourne, in a further boost to Victoria's globally renowned R&D sector.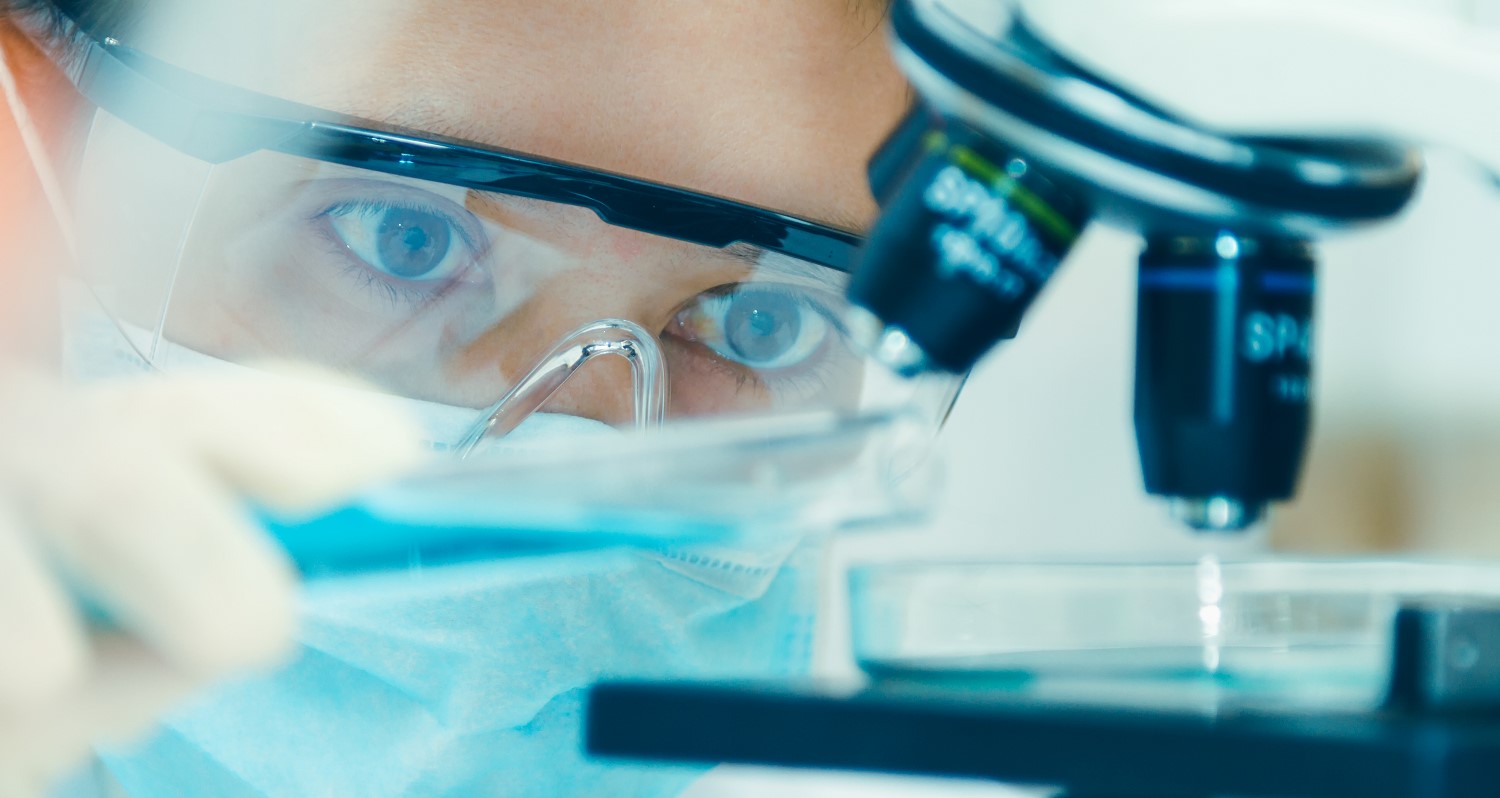 Internationally recognised for multi-field research that delivers social and economic benefits, the Centre National de la Recherche Scientifique (CNRS) chose Melbourne because its education and R&D ecosystem is a world-leading launching ground for research - with a highly collaborative and innovative culture.

Invest Victoria is supporting CNRS through its investment journey by making connections to potential research and industry partners to identify develop new R&D collaborations and projects.
Co-located at the University of Melbourne in the Parkville innovation precinct, CNRS will advance its research through new collaborations and partnerships with local universities and research centres, in diverse scientific fields such as energy, hydrogen, artificial intelligence, engineering, environment biosciences, astronomy, climate and oceans.
"The new representative office in Melbourne will give CNRS the opportunity to further advance our scientific partnerships with Oceania, and more specifically with Australia which is a global leader in scientific research," said CNRS Chairman and CEO Antoine Petit.
Headquartered in Paris, CNRS has collaborated with leading research centres and universities across the world and has been awarded 21 Nobel Prizes and 12 Fields Medals. Ranked as the second most important global research institution in terms of scientific publications in the 2021 Scimago Institutions Rankings, it is also the leading international academic partner in Australia.
Victoria is home to more than 76,000 highly skilled researchers and staff working across disciplines, with leading R&D advancements in biomedical engineering, neurosciences, condensed matter physics, nanotechnology, immunology, architecture, economics, psychology, astronomical and space sciences.
Learn more about Victoria's research and development capabilities or contact our team to explore available investment options.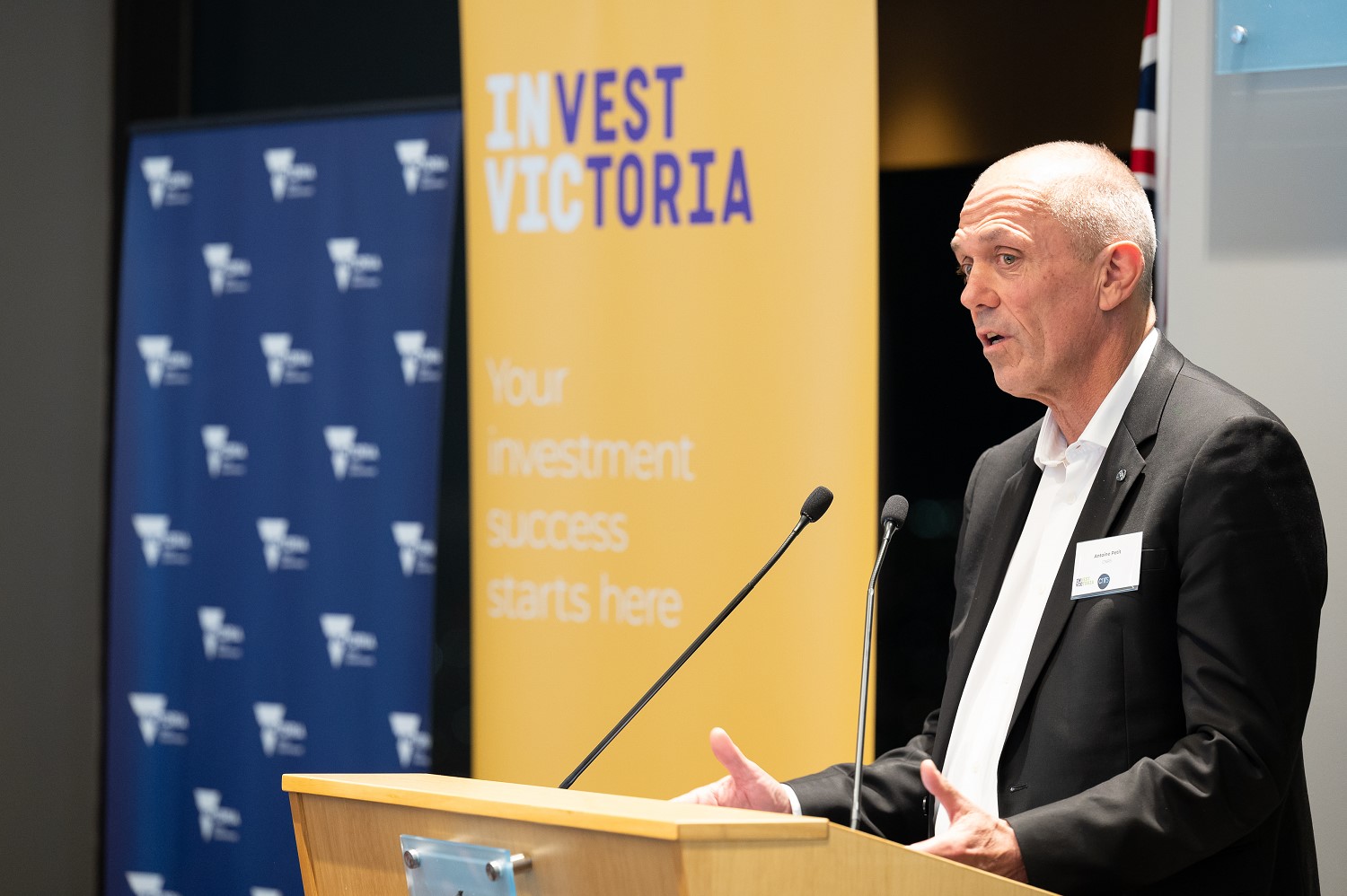 (Image: Antoine Petit, Chairman and CEO presenting at CNRS launch of new representative office in Melbourne )