In a great milestone for Victoria's world class tertiary sector, La Trobe University will be home to new, state-of-the-art Digital and Bio Innovation Hubs.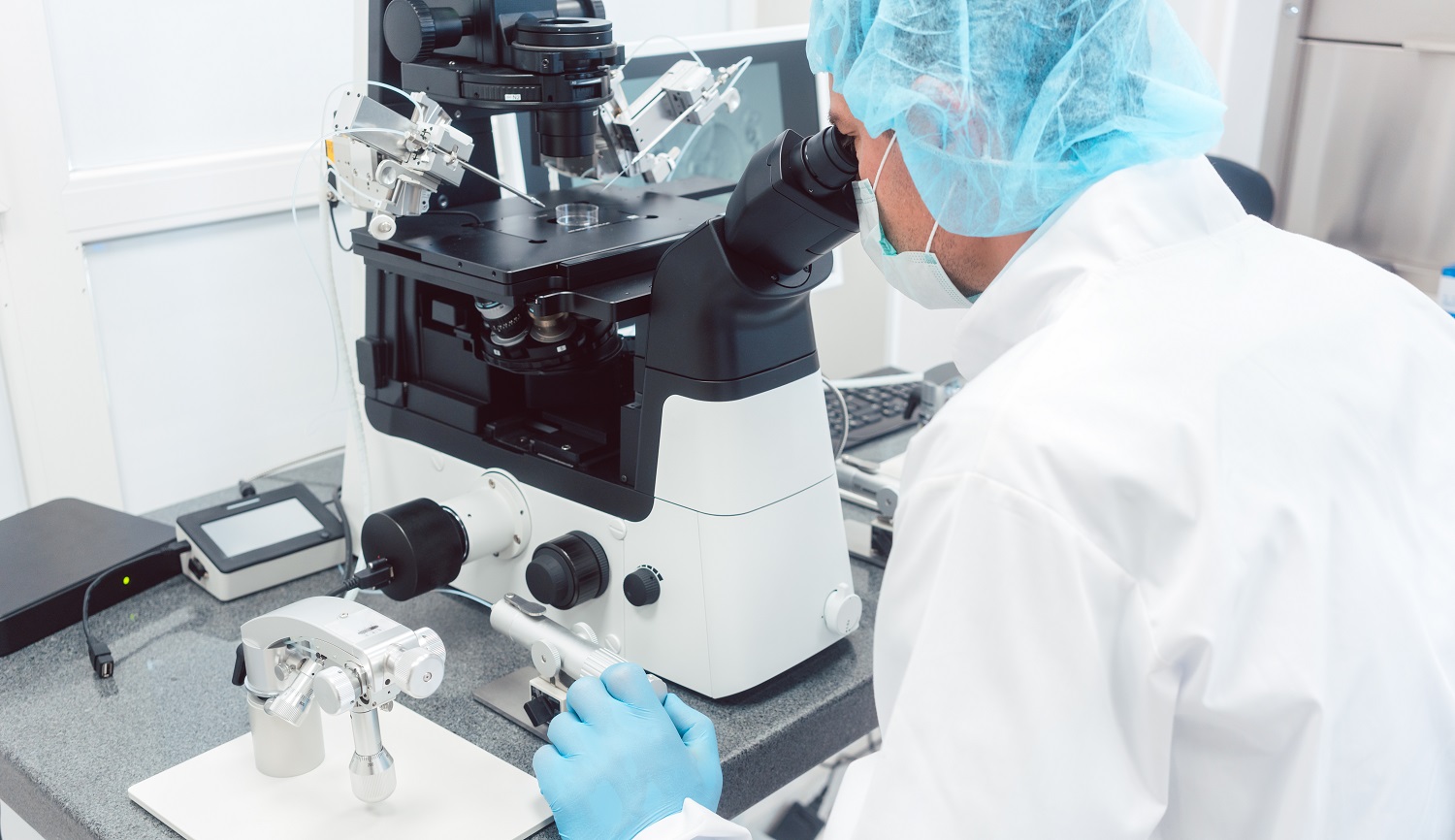 The establishment of the Hubs will enable the University to become a one-stop-shop for the development of innovative products like anti-viral medication, water treatment solutions and portable farm technology.
The Hubs will facilitate research and development by students, start-ups and Victorian businesses, and will be a place for learning, integrated research and industry collaboration.
They will accommodate up to 10 companies and 40 research and business staff at any one time who will have access to purpose-built wetlabs, temperature-controlled storage facilities, laboratories, high-end digital equipment, and offices.
The investment will enhance La Trobe University's existing support of start-ups and businesses, for example pharmaceutical company AdAlta, which has developed treatments for diseases including lung fibrosis which are now being prepared for clinical trials.
Construction of the Hubs will begin in May and are expected to be finished in 2022.
Contact us to explore opportunities for collaborating with our world class universities.